Samsung confirms that the update to the One UI 3.1 interface has officially started: they will benefit from it the top range of the previous generation and not only that, given that the new software version will also reach several models of the Galaxy A line.
The update reached the S7 and S7 + tablets at the end of January, and shorten the distance in terms of software functionality with the recent top of the line Galaxy S21.
THE MODELS THAT CAN BE UPDATED TO THE ONE UI 3.1
More specifically, the models for which the update is planned include:
THE MAIN NEWS
The new version of the interface (always based on Android 11 like the previous One UI 3.0) concentrates the improvements in two macro areas: new camera features e features that improve the user experience.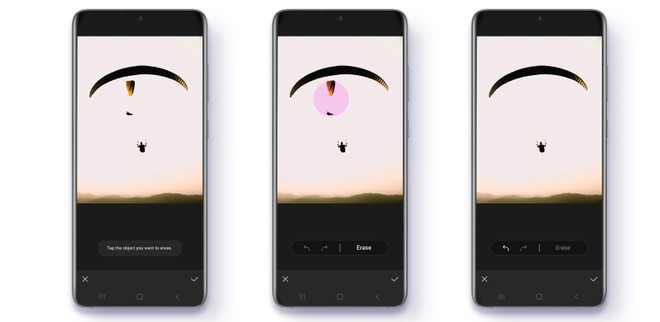 New camera functions:

Single Take: Can capture multiple photos and videos simultaneously with a single press of the shutter button. The function made its debut with the Galaxy S21 range and can be used by owners of a smartphone from the Galaxy S20 line.
Object Eraser: is the retouching tool that allows you to remove unwanted elements from photos
Multi-microphone recording: by activating the Pro mode of the camera it is possible to record the audio of the movies using both the smartphone microphone and that of a device connected via Bluetooth (e.g. the Galaxy Buds Pro, Live and Buds + earphones)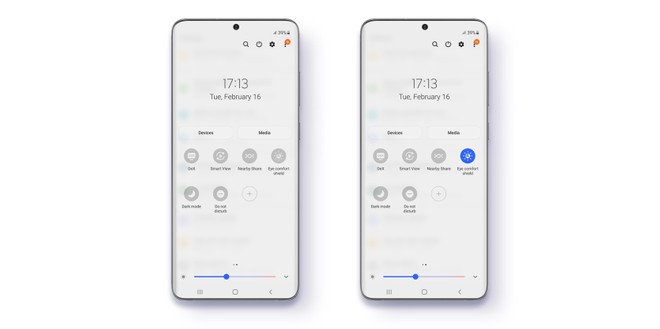 Functions to improve the user experience:

Eye Comfort Shield: Automatically adjusts the blue light according to the time of day. At night the screen takes on warmer shades to reduce visual fatigue and help sleep;
Privacy: in addition to the possibility of remove the shooting location information some photos before sharing them, there is Private share, the function that improves data security, allowing you to control who and when can have access to the files that are sent from the smartphone. The user can decide to set an expiration date of the file or cancel the sharing altogether. There is also the possibility
Auto Switch: it is a function designed for the Galaxy Buds Pro, Live and Buds + earphones that automatically detect which Galaxy device the user is using and automatically connect to it. For example, if you are listening to music on your smartphone and switch to a Galaxy tablet, the headphones will automatically pair with the latter.
WHEN IT ARRIVES
Samsung has confirmed that the launch of the distribution has officially started today (February 18): actual availability may vary by market.
(updated February 18, 2021, 6:34 am)