American startup Lucid Motors, which develops premium electric cars, plans to go public without going through the initial public offering (IPO). This will be achieved through a merger with Churchill Capital IV Corp., which has already listed in the past. Thus, Lucid Motors will become a public company even before the serial production of its own electric vehicles begins.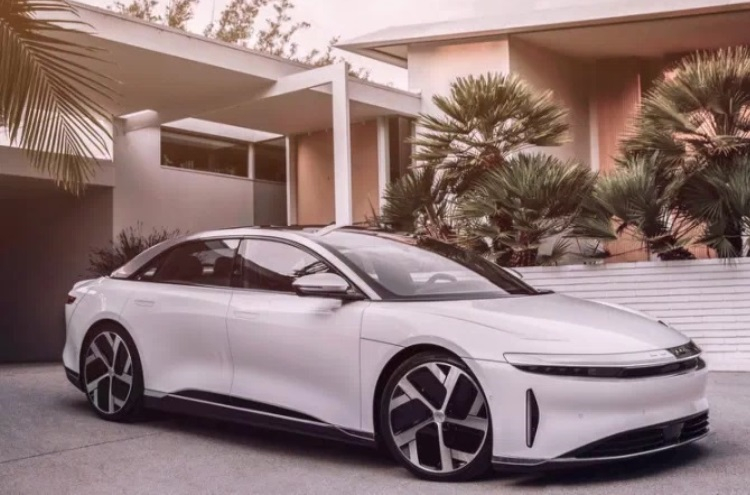 Founded by a former Tesla engineer, Lucid Motors will merge with another special purpose acquisition company to go public. The value of the combined company after the completion of this transaction will reach $ 24 billion. According to available data, under this transaction Churchill Capital will invest in the company received as part of the initial public offering of shares of $ 2.1 billion, and another $ 2.5 billion will be received from private investors. They will be played by the State Investment Fund of Saudi Arabia, funds managed by BlackRock, etc.
Earlier, Lucid Motors announced its intention to begin mass production of its first premium sedan Lucid Air, priced from $ 77,400 in the second half of this year. It is noteworthy that the company had previously promised to organize the supply of electric cars this spring. Lucid Motors will use its own plant in Arizona to produce cars. The company plans to deliver 20 thousand electric vehicles in 2022, as well as to increase production to 251 thousand cars in 2026. It is also planned to expand the range, which will soon include an electric SUV.
If you notice an error, select it with the mouse and press CTRL + ENTER.