Forum user ResetEra under the pseudonym ILikeFeet drew attention to the recent material of the portal GameSpark Japan… In it, journalists shared interesting information about the policies of Sony Interactive Entertainment. It turns out the company does not allow characters with lost limbs to be shown in PlayStation games.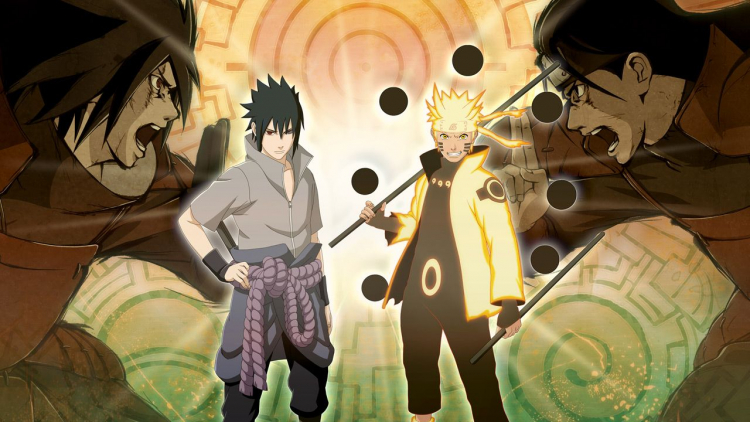 GameSpark Japan cited the Naruto: Ultimate Ninja series, which has long been exclusive to Sony consoles, as an example. In this game, a hero named Minato Namikaze was resurrected through an unholy reincarnation. And to emphasize the image of the living dead, they planned to portray the character with one hand. Sony banned the CyberConnect2 developers from doing this, and as a result, Minato appeared in Naruto: Ultimate Ninja with both upper limbs.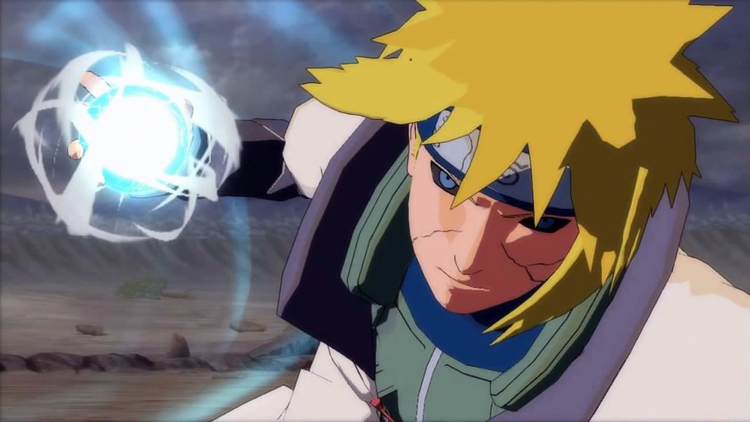 However, according to GameSpark Japan, there are exceptions. In Dragon Ball Z: Kakarot, Sony did not censor the cut-off scene. Apparently, Sony itself decides how to portray a particular scene with such content.
Unfortunately, it is not clear from the ILikeFeet post and GameSpark Japan article where the journalists got this information. In the material, the reporters did not refer to any source, and no one officially confirmed it. That is why it is not necessary to perceive the received data as the ultimate truth.
If you notice an error, select it with the mouse and press CTRL + ENTER.