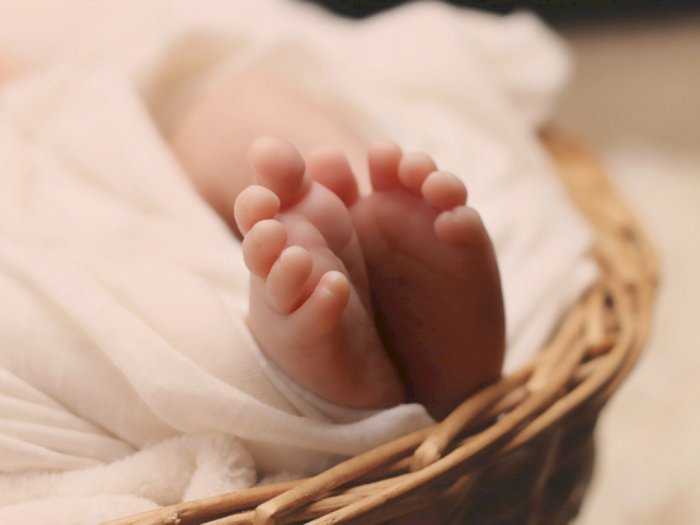 INDOZONE.ID – The North Sumatra (Sumut) Regional Police again named one person as a suspect in the case of selling babies in Medan City, bringing the total to four suspects.
Head of Public Relations of the North Sumatra Regional Police, Kombes Pol Hadi Wahyudi, Wednesday (24/2) said that one new suspect with the initials RT was acting as an intermediary for selling babies.
"There are four suspects. The suspect (the new suspect) has the initials RT," he said as quoted by ANTARA.
The determination of this new suspect is the result of the development of three suspects who were previously secured with the initials A, and two midwives with the initials RS and SP.
Also read: Dating with TNI soldiers, this girl has been cheated on many times, the contents of her chat make you feel bad
He said that the RT suspect was secured along with two other intermediaries, namely HB and EG. However, both of them are currently witnesses.
"His status is a witness, because from the results of the case title, no initial evidence of committing a criminal act was found," he said.
Until now, the police are still developing the case related to the baby trafficking.
As previously known, Subdit IV / Renakta of the Directorate of General Criminal Investigation (Ditreskrimum) of the North Sumatra Regional Police revealed the trafficking of babies in the Asia Mega Mas region, Medan City on Monday (15/2).
Officers secured suspect A and a baby boy along with evidence in the form of two cellphones, Rp3,682,000 in cash, two ID cards, driver's license and motorbike registration.
From the results of the development, the officers managed to secure the suspect RS and SP. While securing the two suspects, officers found a three-week-old baby who was then taken to Bhayangkara Hospital Medan. In total, two babies have been successfully secured from the suspects.
Other Interesting Articles:
.