Industry analysts praised Volkswagen's commitment to electric power by 2030 on half of the cars on the global market. According to some experts, the fall in prices for traction batteries by 2025 will make it possible to achieve parity in prices with cars with internal combustion engines, and in the future, the latter will only become more expensive.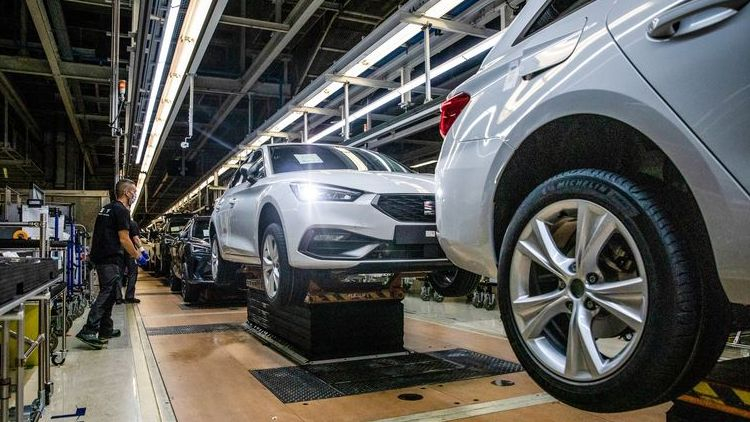 According to UBS, now the version of the Volkswagen Golf with an internal combustion engine costs the manufacturer $ 5,000 less than electric vehicles of comparable dimensions. By 2025, they can catch up with the cost of production. Tesla has an advantage in this regard, as it manufactures and purchases batteries in large quantities. Each battery, according to UBS experts, is cheaper by one or two thousand US dollars than competitors.
Analysts at Ark Innovation are generally inclined to the idea that by 2025 mass-produced sedans in electric performance will be thousands of dollars cheaper than comparable cars with internal combustion engines. Electric vehicle sales will by then grow by 82% per year. By 2040, many carmakers will simply be phasing out mass-produced ICE models in emerging markets, offering electric vehicles straight away.
If you notice an error, select it with the mouse and press CTRL + ENTER.