In the Assassins Creed community, dissatisfaction has matured with Ubisoft's policies regarding the series. This resulted in creation petitions demanding that the franchise be exempted from microtransactions. Its author, Connor Maughan, calls for "Boycott the premium store" в Assassin's Creed Valhalla.
According to the player, Ubisoft has turned Assassins Creed into a microtransaction tool. Now the total cost of virtual goods in the last part of the series already exceeds the price of the game itself. In addition, the petitioner highlighted another AC Valhalla issue that users have already complained about – the presence of nine of the eighteen armor sets in the premium store. They can only be purchased for real money, which part of the community doesn't like.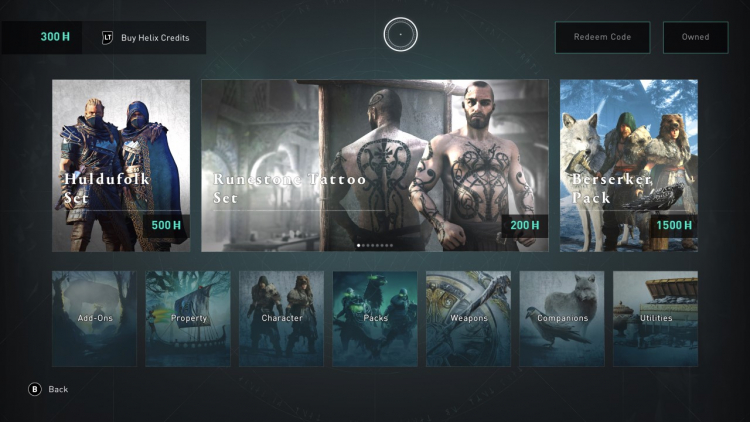 According to Connor Mogan, the only right solution would be to rid Assassins Creed of microtransactions: "Ubisoft must be held accountable for what happens. She is slowly pumping every penny out of the franchise, and soon the AU will die. I'm not sure if this [петиция] will change the way the company looks at the situation, as the premium store makes a lot of money and, unfortunately, money usually wins. For me, the solution to this problem is to remove microtransactions and the premium store so that developers can focus on in-game quests and free content. "… Connor Mogan also noted that after receiving the platinum trophy, he has no reason to stay in AC Valhalla, because the game is not supplied with supplements.
At the time of publication of the news, 1382 people signed the petition.
If you notice an error, select it with the mouse and press CTRL + ENTER.