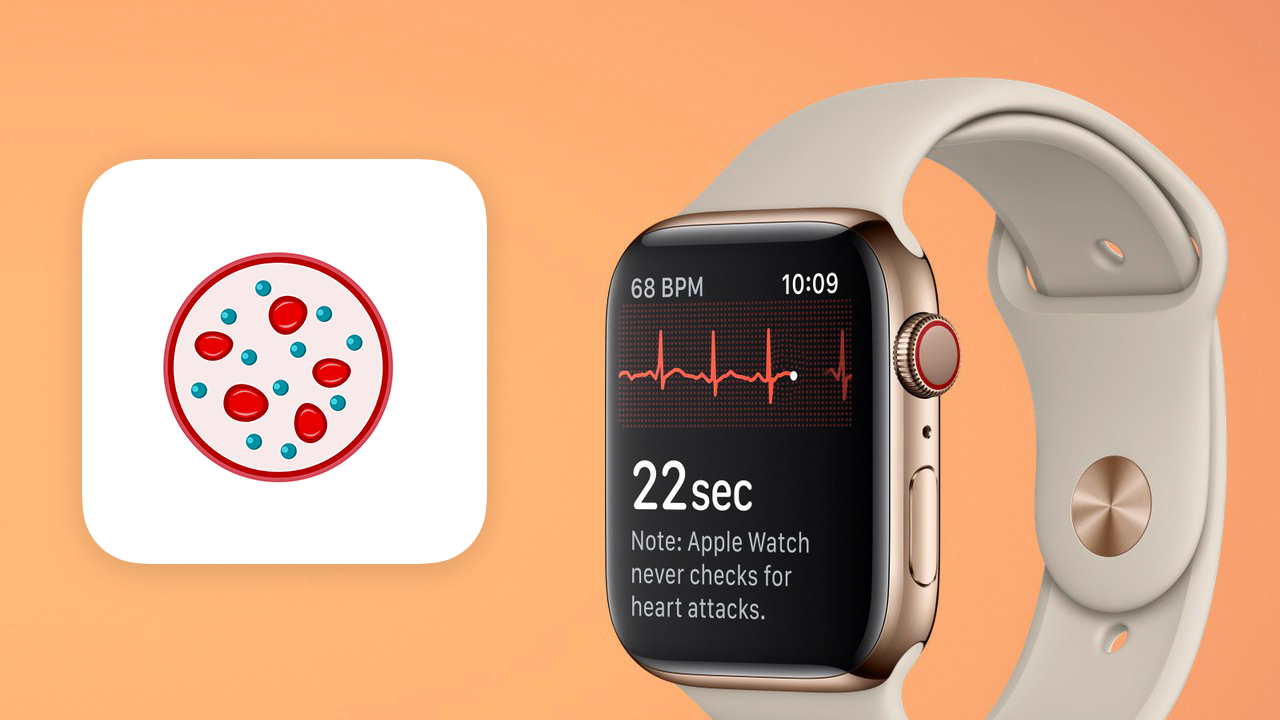 Apple has every intention of making the Apple Watch a medically valid device for diagnosing heart disease, CODIV-19 and much more. We have seen this in recent months and the commitment to evolution in this sense is becoming stronger and more tangible.
To achieve this, Apple has also established a partnership with the Rockley Photonics, a company that is succeeded in developing a non-invasive optical sensor to detect different information directly from the blood such as: the pressure, the glucose level and the alcohol level. All of this information normally requires a more invasive procedure in order to be obtained.
Rockley's sensor it can work simply with an infrared light that goes beyond the skin, exactly as it already happens on the Apple Watch with the sensors that obtain the heart rate and the oxygen level in the blood.
Apple is Rockley Photonics' largest customer and the company has been earning most of its earnings from this partnership for 2 years.
The sensor will not be ready for the 7th generation Apple Watch but will be available from 2022 so it is likely to be mounted on Apple Watch Series 8.
In the meantime, regarding the next update, there is already talk of monitoring the level of glucose in the blood. It is possible that the 7 Series will have only this novelty, while on the next model the Rockley sensor will be used which in addition to glucose will also give information on pressure and alcohol level. We will keep you posted.
If you found this article interesting, share it and let your friends read it too: