Driven – unfortunately – by an unprecedented health emergency, as well as by the consequent boom in smartworking and distance learning, the global PC market has managed to recover after years of profound crisis; a situation which is obviously destined to normalize in the coming months but which, for the moment, sees companies in the sector grinding turnover with record quarterly reports.
In this context, the Chromebook segment was one of those who benefited the most from the situation, helped above all by distance learning which, thanks to the Google platform, can count on many useful – and free – tools that go perfectly with cheap machines (Chromebooks) that are increasingly valid also in terms of performance / price.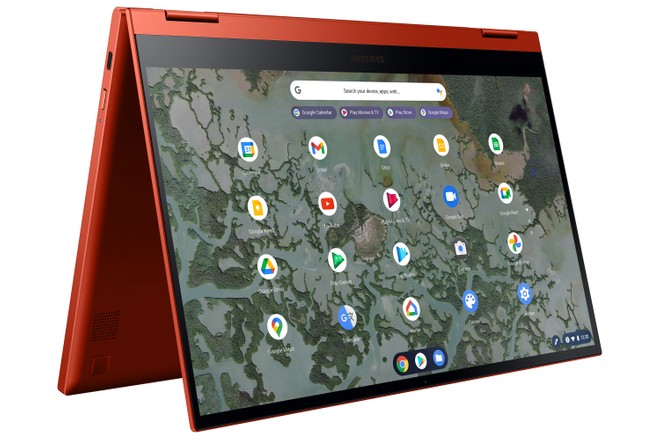 To confirm the excellent state of health of the Chromebook market is the latest report from Digitimes, resulting though substantially more conservative compared to the data announced by IDC a few days ago. In fact, Taiwanese analysts estimate that Chromebooks shipped in Q1 2021 are just over 10 million units, about 30% less when compared to what was reported by IDC.
According to the Digitimes study, despite a sequential decline of 9% (compared to Q4 2020), Chromebook shipments year-on-year increased 280%; this is an excellent result, especially if we think that over 30 million Chromebooks were sold worldwide in 2020.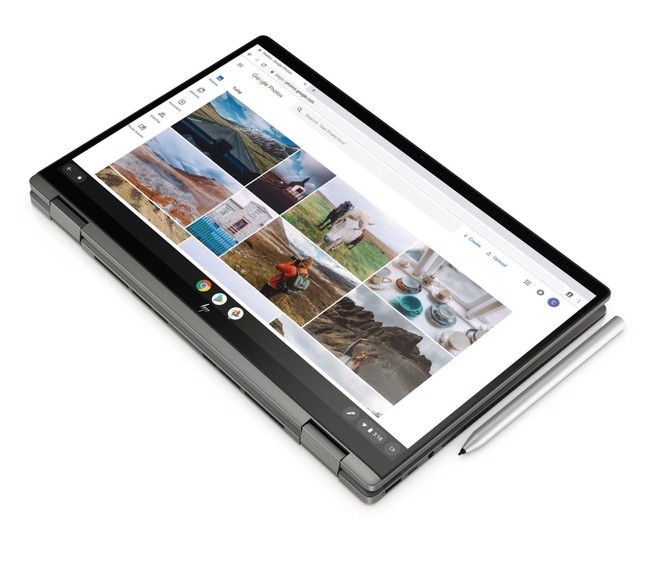 Among the producers who have scored the best results there are HP, Samsung e ASUS, companies that – according to Digitimes – can also celebrate with regard to the numbers of notebook market with global shipments reaching 57.5 million units.
Good time also for MSI – especially on gaming notebooks – and of course for Apple which in the first quarter of the year has already managed to place over 5 million MacBooks, up 150% on an annual basis; in this context, it should be finally noted that over half of the models sold are based on Apple M1 SoCs.
VIDEO