Unidata, in collaboration with Enel X and ZTE, has launched Gigafiber Smart Home, a solution that allows you to regulate and monitor the energy consumption of the house via modem.
Gigafiber Smart Home offers a service that integrates the Unidata FTTH fiber connectivity up to 1 Gigabit, with unlimited calls to all national landlines and mobile phones, a Homix Smart Modem, made by ZTE, and a Smart device to be chosen between Smart Bulb and Smart Camera from the Homix range.
The monthly cost is 27 euros per month, in launch promotion until June 30th. The promotional price is valid for the first 12 months from the activation date of the fiber network; from the 13th month onwards, the cost rises to 29 euros per month for the connectivity and voice service of Unidata (Unidata Service) e 1 euro per month for the smart home service of Enel X (Enel X Service).

Through Enel's Homix, in addition to the internet connection, it is possible to manage lighting, control temperature and consumption as well as home monitoring for greater protection.
Everything can be controlled from your smartphone via the Homix App, downloadable for free for iOS and Android devices. By downloading the Homix skill, you can use the Alexa voice assistant.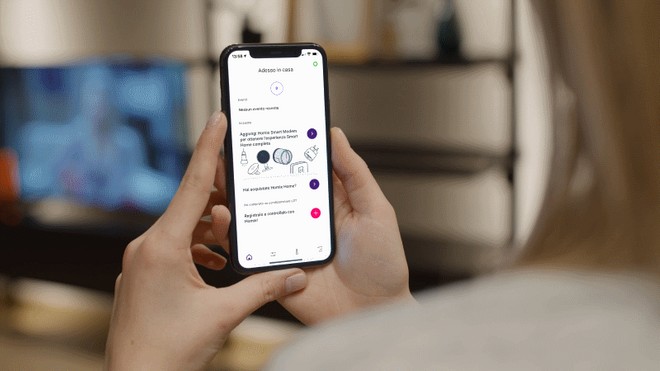 An integrated solution such as Gigafiber Smart Home is definitely the simplest solution to make your home "smarter" in a period in which the Smart Home market is continuing to grow, also driven by the search for greater home comfort. Furthermore, Ecobonus and Bonus Domotica contributed to increasing sales of smart boilers, thermostats and air conditioners.
Solutions to increase home security are also growing rapidly. According to the research results of the PoliMi Internet of Things Observatory, video cameras, sensors for doors and windows and connected locks maintain the first place for market share (21%) on an equal footing with smart home speakers.