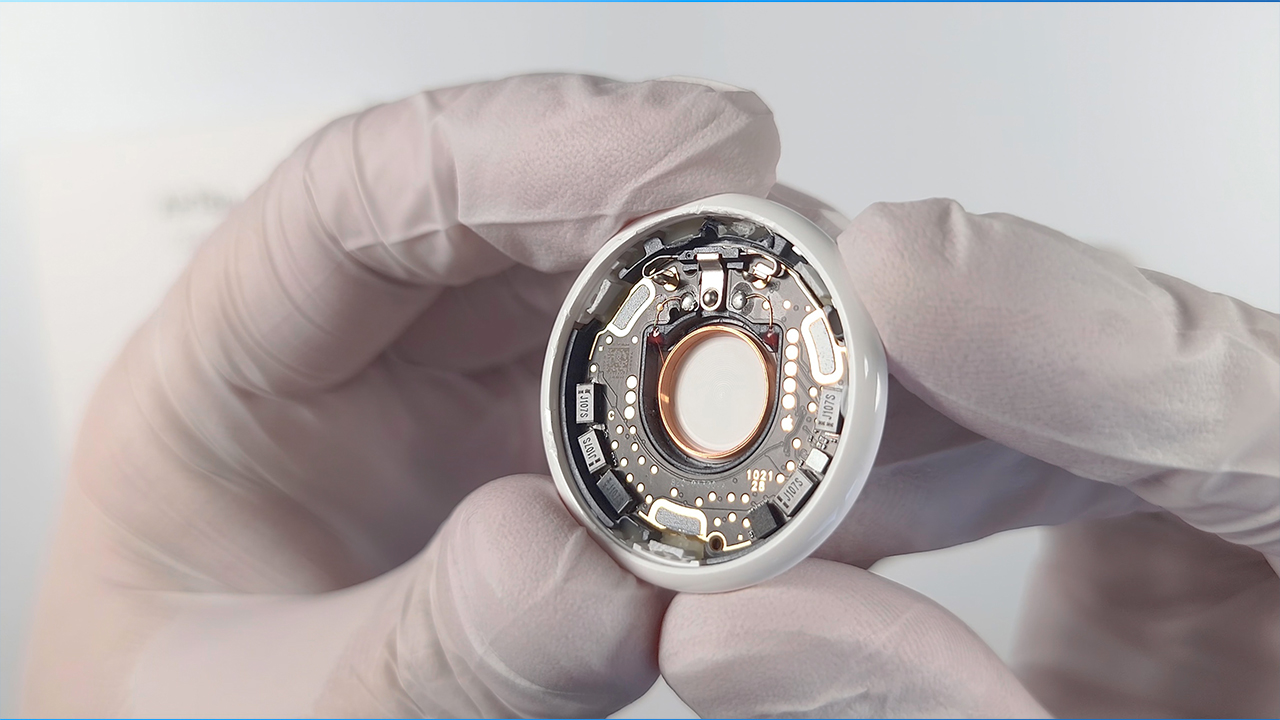 Unmissable appointment with iFixit, the experts who take care of disassembling all new Apple products to show us the internal components and write guides on how to disassemble and reassemble the various products of the company.
This time it is the turn of the AirTag of which iFixit praises its particularly compact design, even when compared to other existing trackers.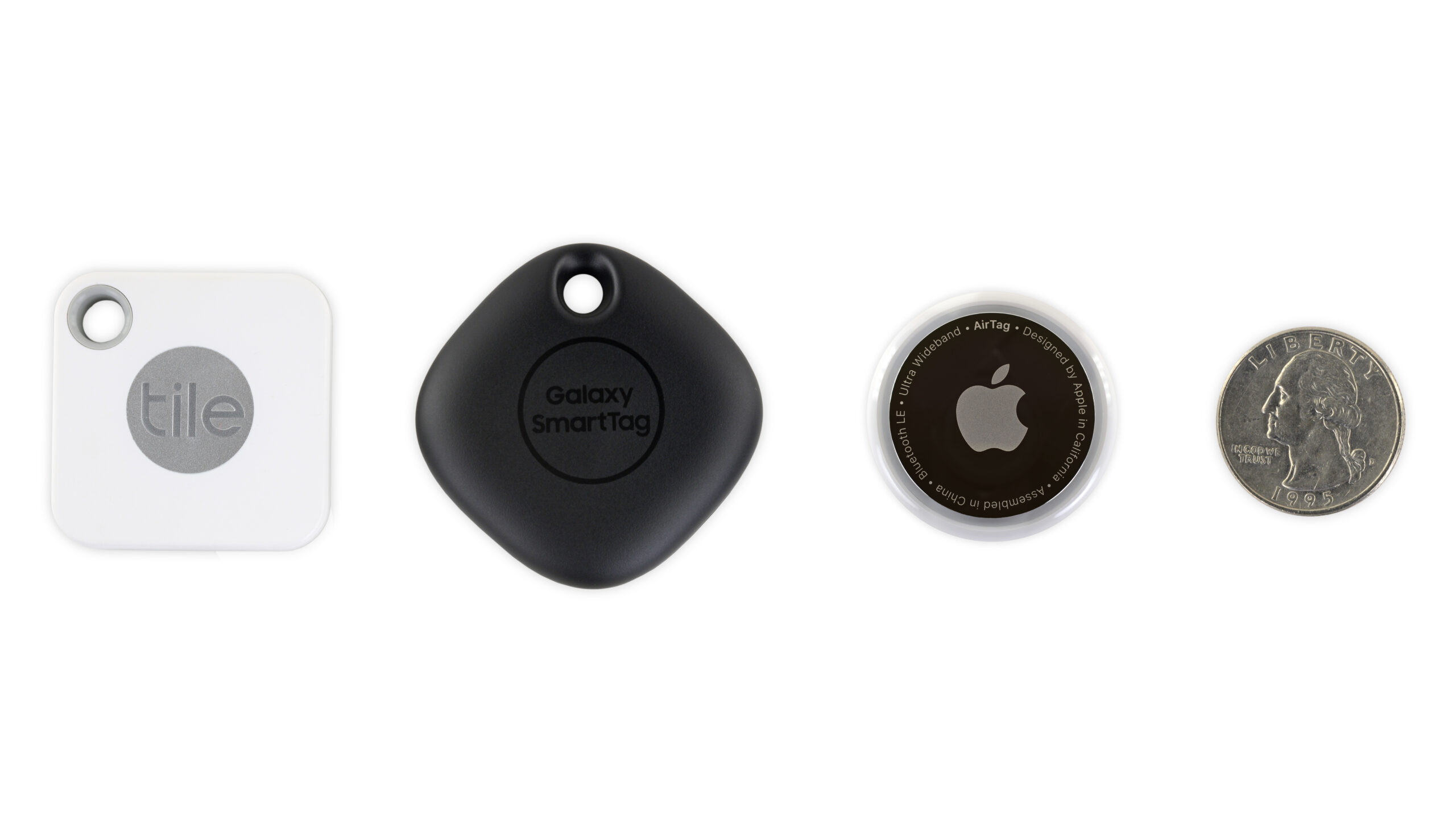 In addition to the AirTag in fact, iFixit has provided X-ray images of the Tile and the Galaxy SmartTag but none equal the Apple product in size and compactness. The interior space is optimally used in the AirTag without leaving any gaps.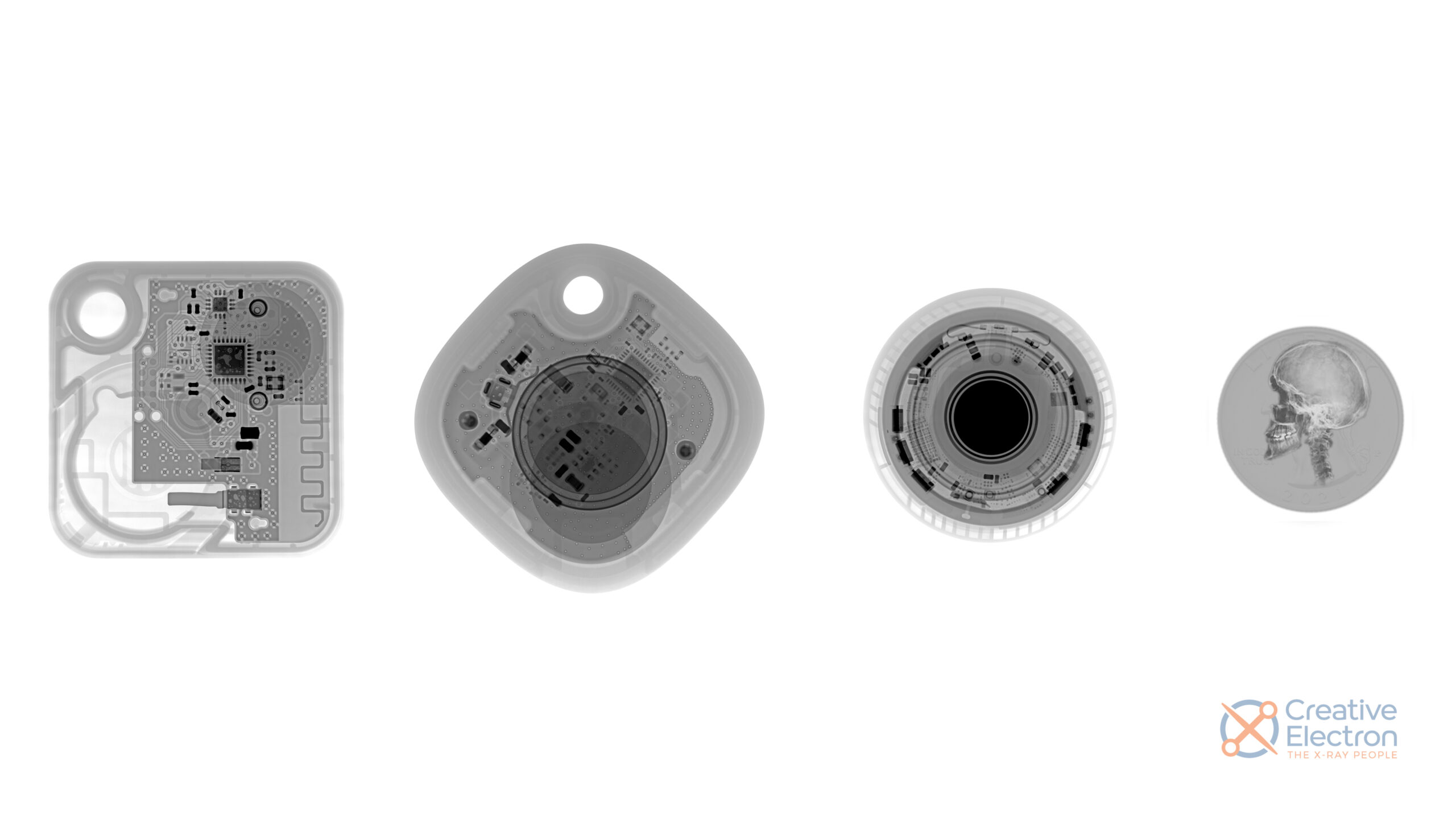 Everything is composed in a circular fashion around the CR 2032 battery. The Tile uses a smaller battery to keep the dimensions smaller. AirTag offers a rotating system to replace the battery while the other trackers offer a special button to separate the various parts.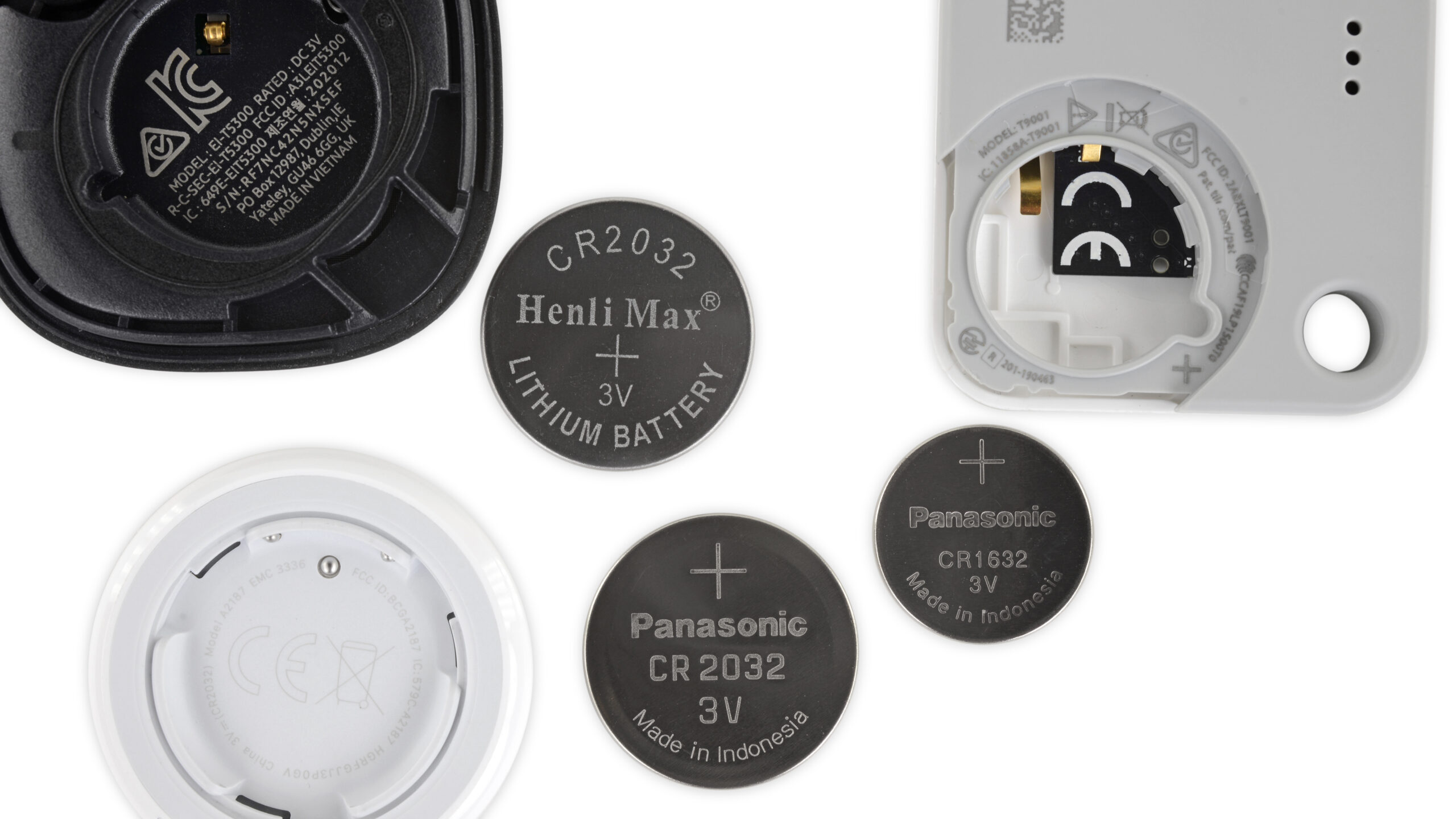 To open an AirTag you only need a pick and a vice, however, once opened everything is so compact and precise that it will not be possible to replace a single component without touching another.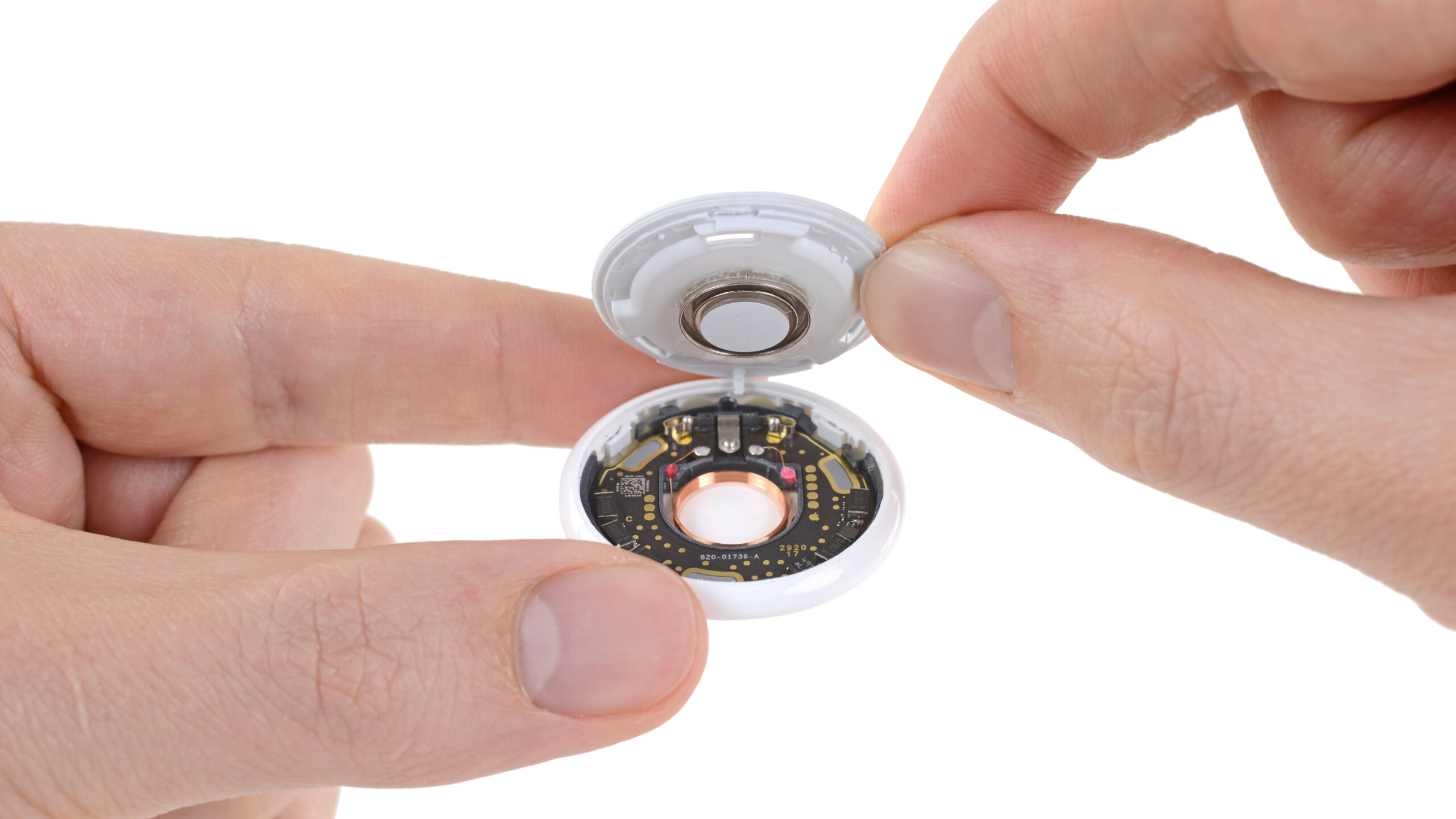 To integrate a speaker into the tracker, Apple had to think of a new design system, different from the others. It used the entire body as a speaker driver, with the bottom of the lid acting as a magnet. Basically, the loudspeaker is also the structure of the AirTag.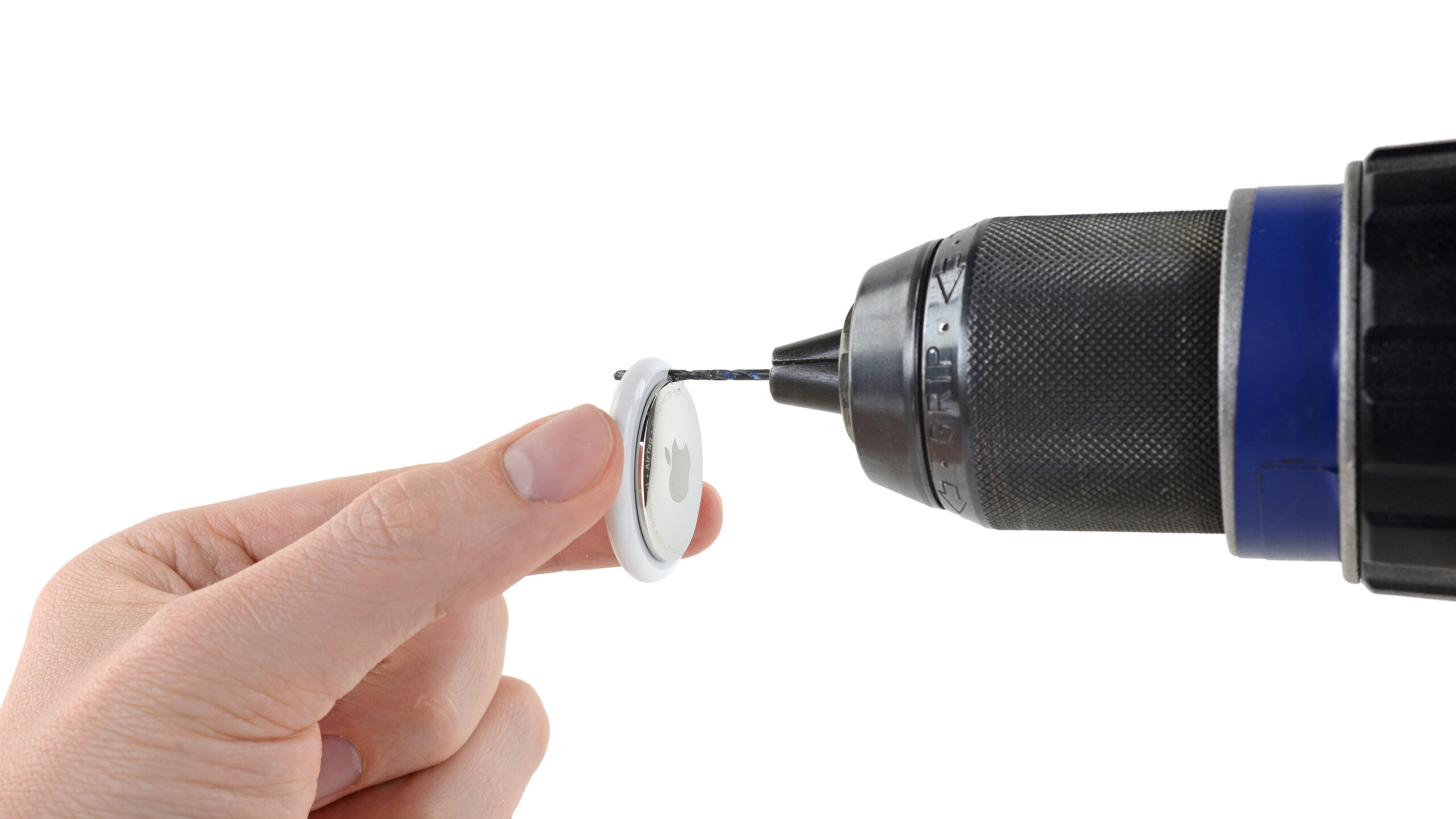 In a second part of the AirTag teardown, iFixit will be able to reveal other secrets, as a Japanese video has already done, establishing that it is possible to pierce an AirTag to pass a lace inside it without having to buy additional accessories.
If you found this article interesting, share it and let your friends read it too: