It seemed all done between NASA and SpaceX for the lunar lander called to bring humans back to our natural satellite in 2024. The complaints of Jeff Bezos and his Blue Origin have hit the mark, forcing the US space agency to block the $ 2.9 billion funding defined from the contract.
So stop the development of the lander by Elon Musk's company, as expressly requested by the number one of Amazon in a long document sent to the US Government Accountability Office in which the finger is pointed at NASA, guilty of not having correctly analyzed the project Blue Moon alternative to that of SpaceX. Thus the billionaire game reopens, which sees, among other things, a third company, Dynetics, which is now back in the race. The final decision will be made by next 4th August.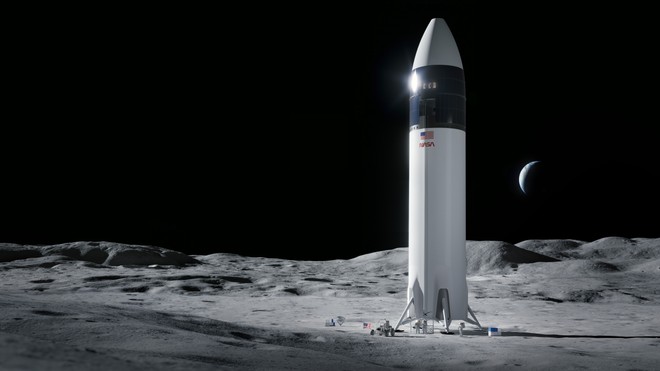 There are two main allegations made by Blue Origin: first of all it was to SpaceX offered the opportunity to review the project in light of a budget cut, an opportunity not given to Jeff Bezos' company. Then, perhaps even more serious, SpaceX itself is believed monopolist of space exploration, having raised barriers that prevent competition from moving on the market competitively from both an economic and technological point of view.


Economy and market
01 Mar


Mobile
17 Feb
So to find out who will have the burden and the honor of building the lunar lander that will bring two American astronauts to the moon (one of whom will be a woman, the first ever in history) it is necessary to wait a few more weeks. The dialectical battle between Bezos and Musk and the related space companies will certainly continue in these days: the first accuses the second of monopoly, the second responds to the first with sarcasm, reminding everyone (especially NASA …) that Blue Origin is not never went into orbit. Will it be enough to (re) convince NASA to focus on SpaceX for the Artemis project?