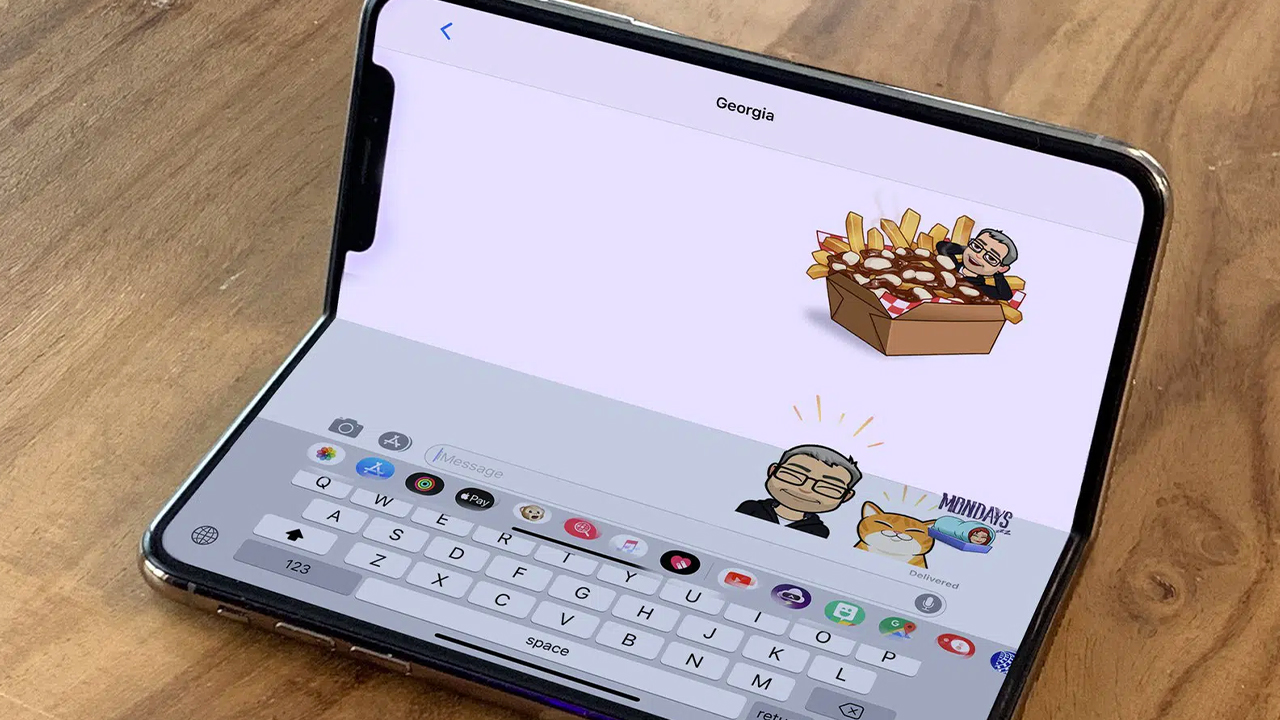 Immediately after the Q2 2021 sales data published by Apple on April 28th, Ming-Chi Kuo immediately worked on a new analysis relating to what will be the company's moves from now on.
iPad Mini by the end of the year
We start immediately with theiPad Mini. The device was already given for certain during the last Spring Loaded event and yet it was not presented by Apple. The company is certainly working on it so it is expected to be released in the second half of 2021 or more likely around October.
At the moment the iPad Mini still has the Home button so for sure it will be redesigned and will be equipped with an 8.4-inch display according to Kuo. Thanks to the reduced edges, it should look like a smaller version of the current iPad Air. This too will have Touch ID integrated into the power button. The strengths of the new iPad Mini will be the price and compactness.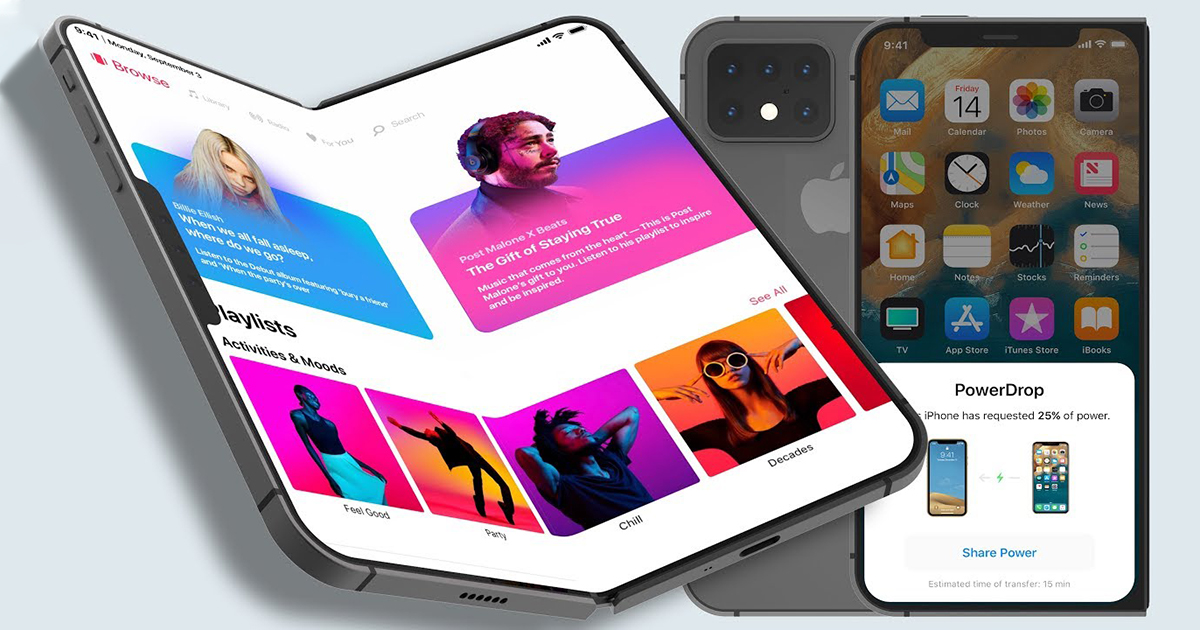 Foldable iPhone by the end of 2023
Kuo's second analysis concerns iPhones, specifically a iPhone pieghevole which should arrive in 2023. A sale of 15-20 million units is expected in 2023 so it is possible that the foldable iPhone will be launched together with the iPhone 15, a bit like it happened in the past with the iPhone 8 launched together to the next generation, represented by the iPhone X. In this way, those who want a powerful and tested device will be able to buy the iPhone 15 and those who want to try the change will buy the foldable. It is expected to have a screen between 7.5 and 8 inches when "open". There are still no details on this, above all it is not known how the smartphone "will open and close".
In our opinion it is still too early for a foldable iPhone and that this change, if other better or more revolutionary technologies are not introduced, will take place in more than 5 years. What do you think about it? Would you buy a foldable iPhone?
If you found this article interesting, share it and let your friends read it too: