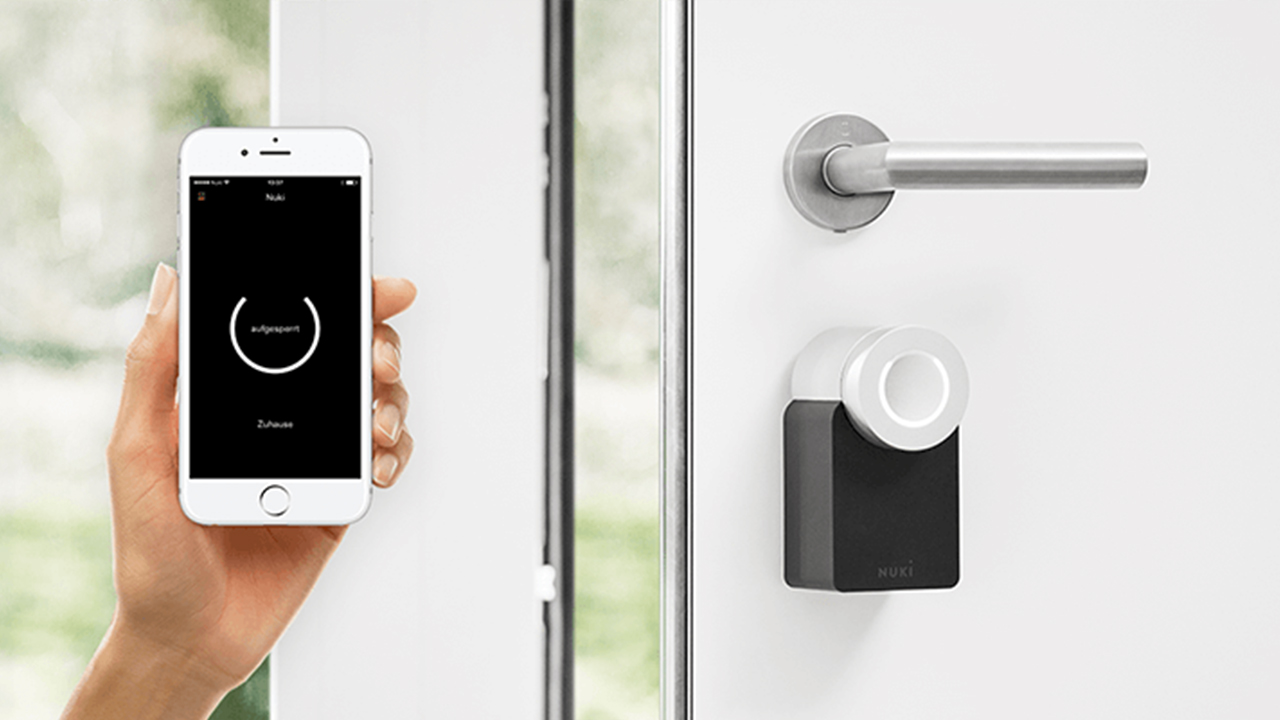 Do you want to make your home really much smarter? In this article we will not talk about simple LED lights that can be controlled by the smartphone but about NUKI Combo 2.0, the system that allows you to manage the opening and closing of the door of your apartment via iPhone, Siri, the HomeKit platform but also Android or Alexa smartphones.
Nuki is the most famous system for making your door "intelligent" and I have already had the pleasure of reviewing this accessory that I use every day in my home. Among the possibilities there is not only that of opening and closing the door from the smartphone but there are many automations and security options that really manage to improve your life. You can close the door automatically every evening, so you don't have to worry about it anymore and you can't forget it, you can open the door automatically when you arrive at the door, so you don't have to put the bags on the ground and look for the keys, you can really do a lot of things.
Today we talk about it because the price is much more accessible to everyone thanks to a flash offer on Amazon that will save you 100 €. The historical minimum price, which is the lowest price it has ever had since it was created until today.
📌 Only until 23:00 today, Nuki Combo 2.0 (which integrates the Smart Lock device but also the WiFi Bridge), is available at € 199.99 instead of € 299.99.
To find out all the details on this fabulous device, we refer you to the full review of iSpazio.
If you found this article interesting, share it and let your friends read it too: