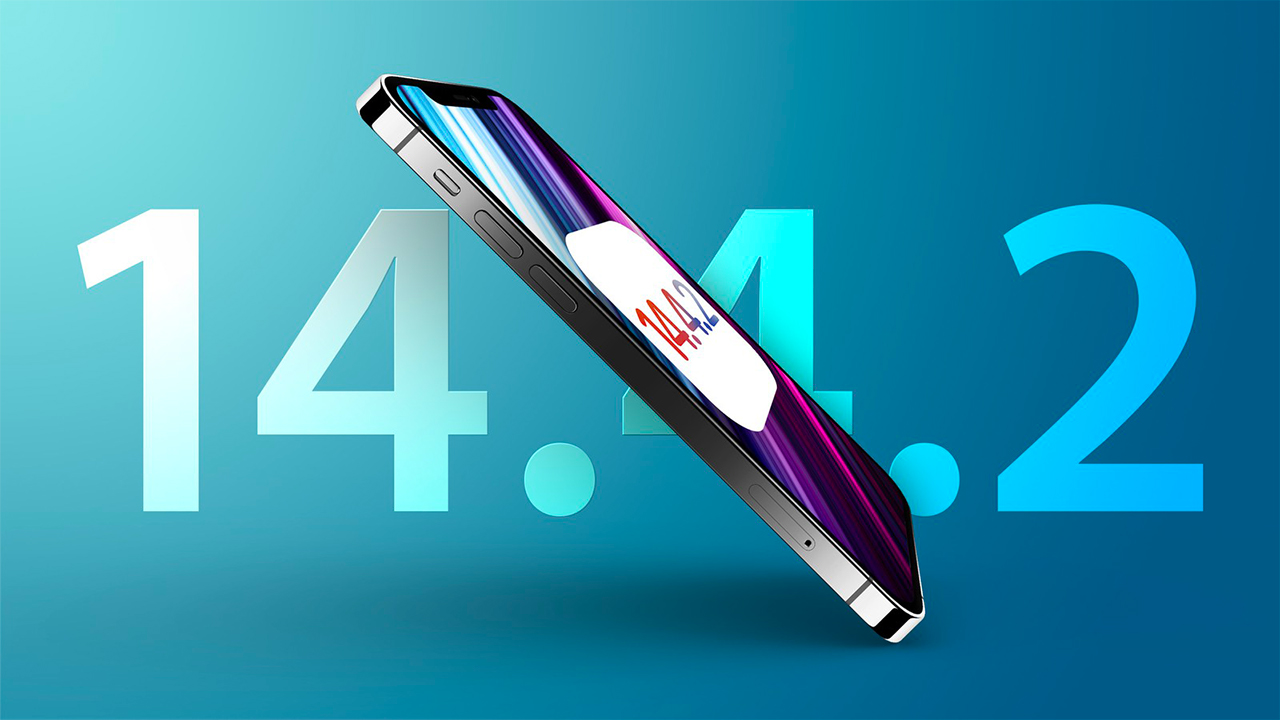 A few hours after the release of iOS 14.5.1, that fixes the bug on the tracking request, Apple has closed the signatures of iOS 14.4.2.
Apple regularly stops signing previous versions of iOS, to prevent these builds from being installed following the release of a new version in an effort to protect users from new threats and to ensure that everyone is running the latest feature-rich software .
Reverting to previous iOS builds is common for those with jailbroken devices, and can sometimes also be useful for users experiencing significant bugs after updating to the latest iOS version.
If you found this article interesting, share it and let your friends read it too: