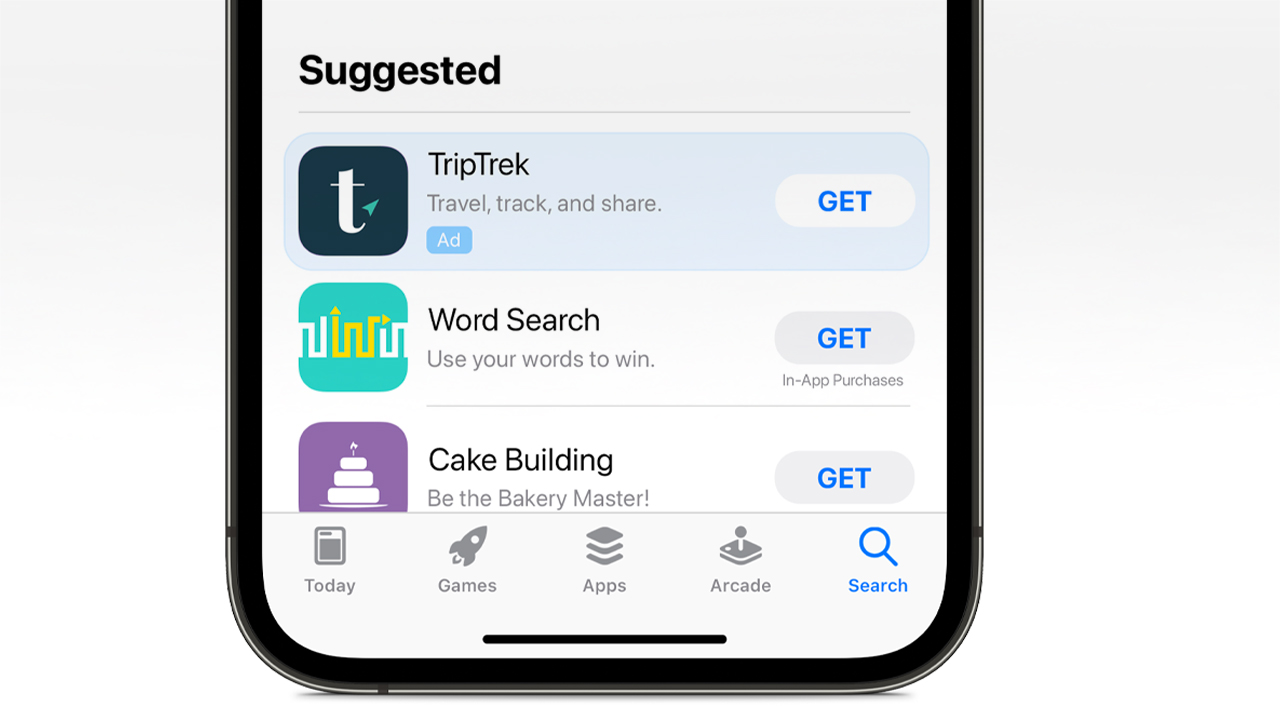 Just as rumored in recent weeks, Apple has made official a new advertising slot within the App Store.
In the section Search for, right on top of the application Recommended, from now on a new banner ad will appear showing sponsored applications.
Marked by the usual blue background and the "ad" label, the advertisements will be managed by the Apple network on which the developers have been invited to enter.
Apple encourages developers to promote their apps in this new section with the slogan "Get seen before they look for you." It starts from This Page and you can even get $ 100 free to get started.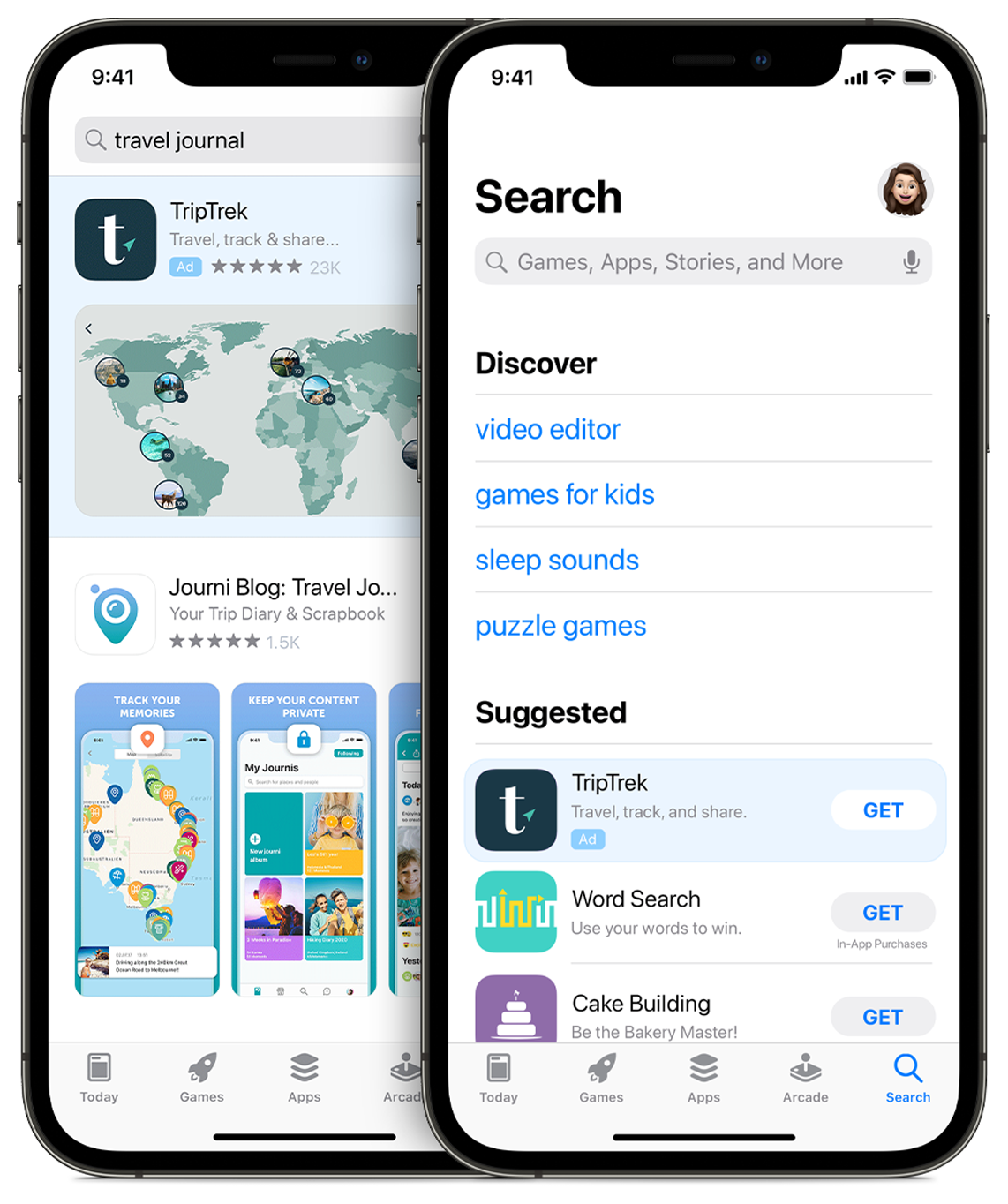 Of course, this novelty is making many, including users, turn their noses up a bit. In fact, with iOS 14.5, Apple introduced the Tracking Transparency App which will essentially prevent various advertising networks from receiving information about users to show them personalized advertisements. The new Apple advertising space, on the other hand, uses data automatically shared by users during the acceptance of the contract that allows them to use the iPhone at the first start-up, data that by default should be inaccessible and usable only after specific consent from the user with the same popup that is shown for ATT. The European Antitrust is in fact analyzing the matter and will soon express itself on the matter.
If you found this article interesting, share it and let your friends read it too: