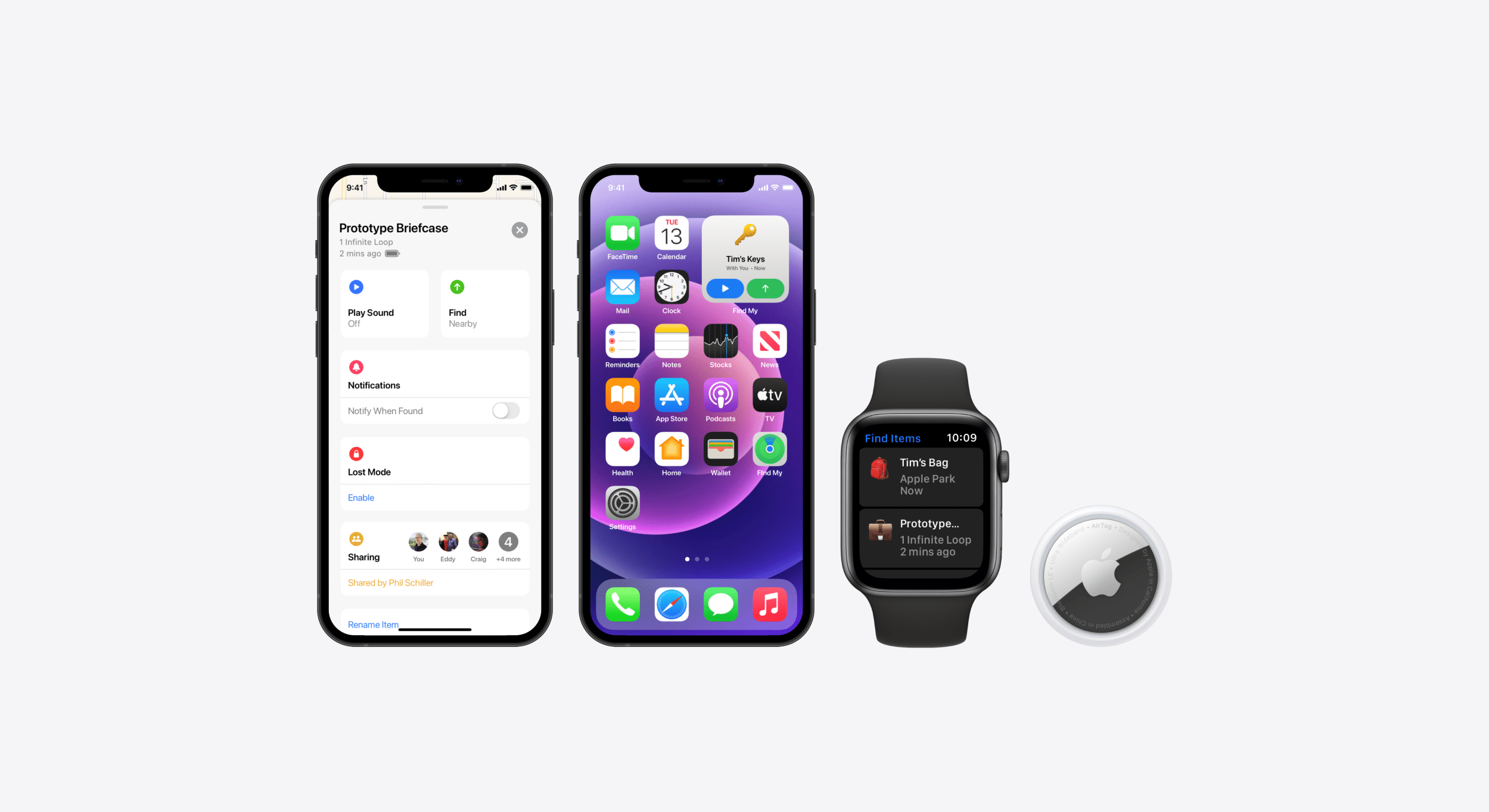 AirTags are the topic of the moment precisely because Apple hasn't produced a new category of products for a long time and there are still many people who don't even know what they are.
Those who have waited for them for a long time, have already created a Concept that shows a future improvement that hopefully can really come from Apple.
Sharing In The Family
As explained in another article, the current AirTag family sharing only allows you to silence the AirTags directly from the iPhones of other enabled people, but it is not a real sharing with the possibility of managing the device, finding it and whatever else. In the concept of Parker Ortolani just that is added.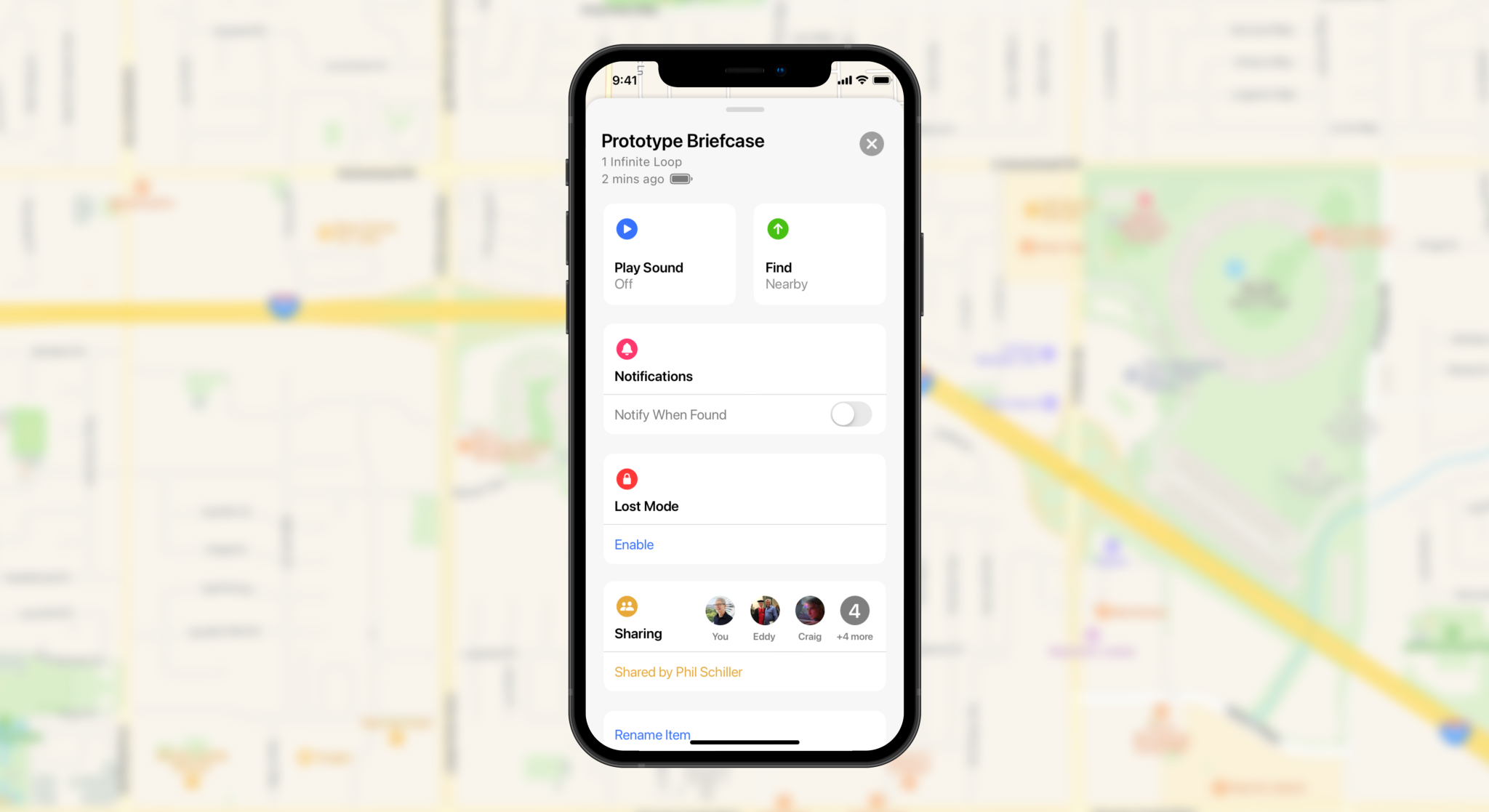 The feature would show a new tab in an AirTag screen with the list of people we shared the device with.
Home Screen Widget
It would be really handy a Widget, in various sizes, to keep under control all the AirTags and their position with update times.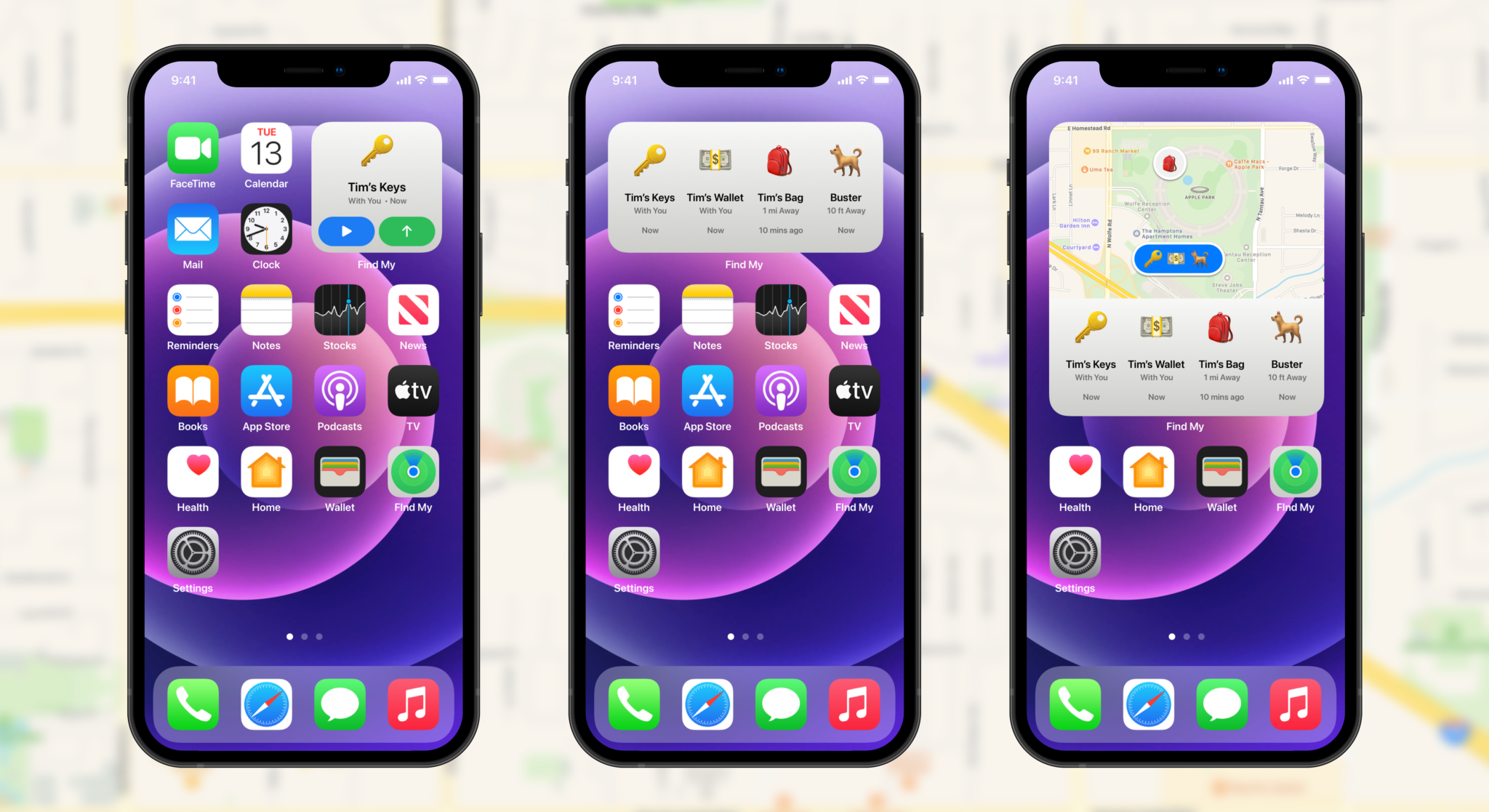 On the small Widget you could also add the quick access keys to the function that allows you to play a sound to find the AirTag or the Precise find mode.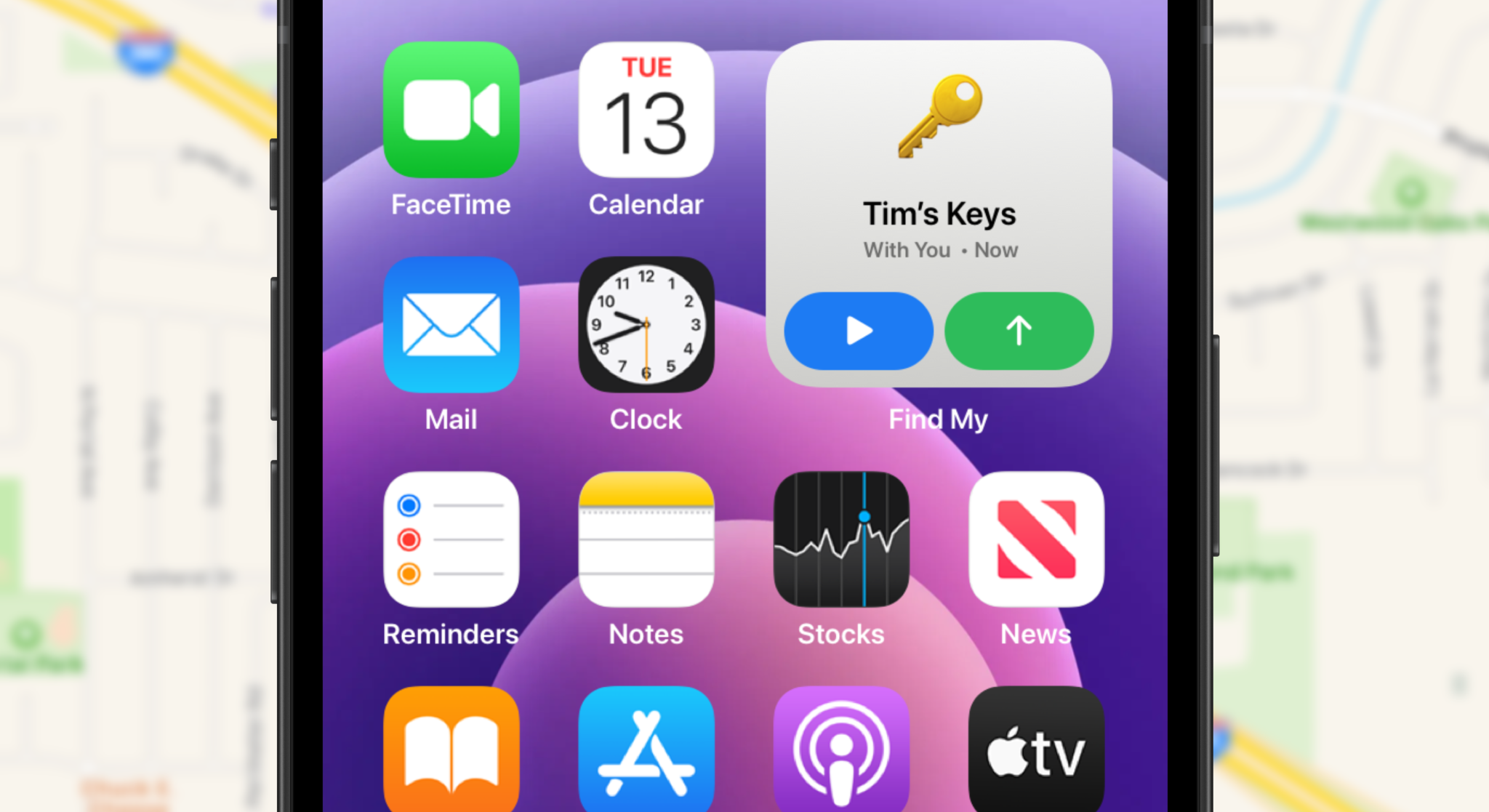 Application for Apple Watch
There is no compatibility between AirTag and Apple Watch. The Where is application only allows you to locate people but there is no "Objects" section. It would be very nice to be able to reproduce the sound from the Apple Watch or get the directions with a lot of green arrow to find the device.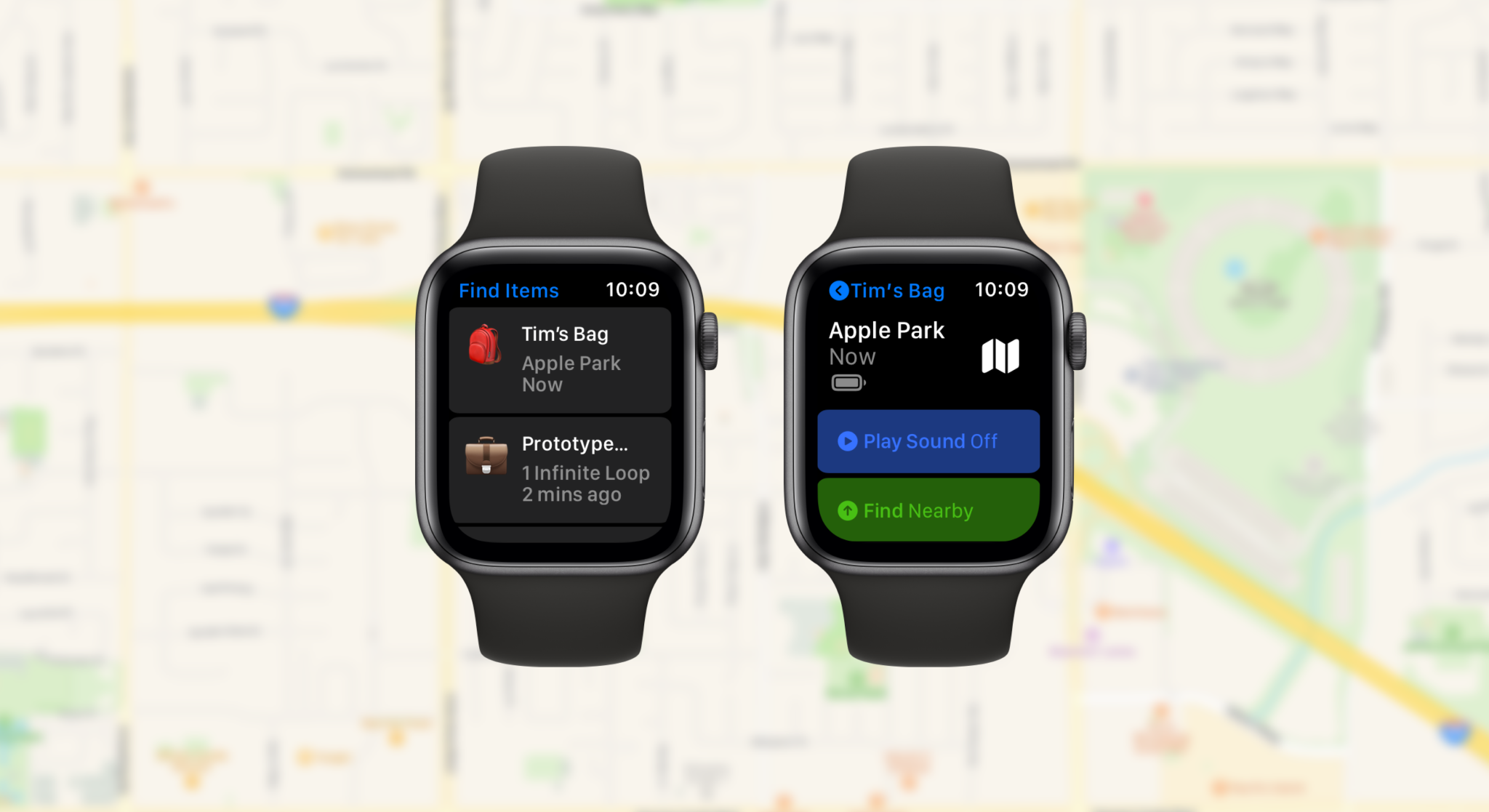 What do you think?
If you found this article interesting, share it and let your friends read it too: