There is no Apple product without a slew of associated controversies. The latest news from the company are the AirTag and in these very few days from the actual marketing, everything and more has already been done.
It starts from controversy related to accessories. The iFixit guys disassembled the small tracker and found that it is possible to drill the device in three different points without touching fundamental components for its operation. With a small hole it becomes possible to connect the tracker directly to objects without the need for an accessory.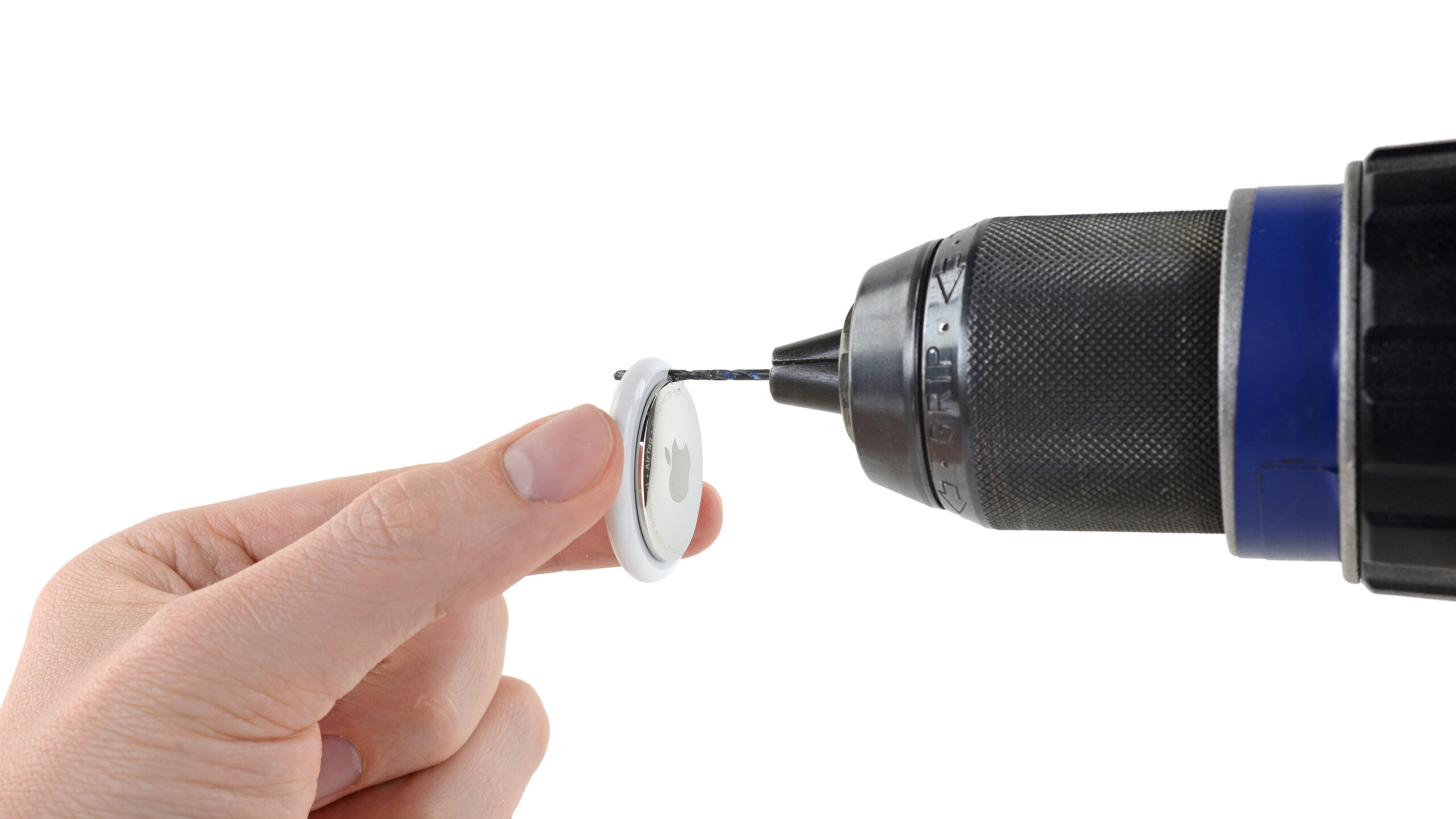 The controversy starts from here: the company would have avoided the hole on purpose as well as for ecstatic reasons also for an economic return linked to the sale of accessories. The price of the tracker would be in fact "bogus" because you have to add that of the accessories.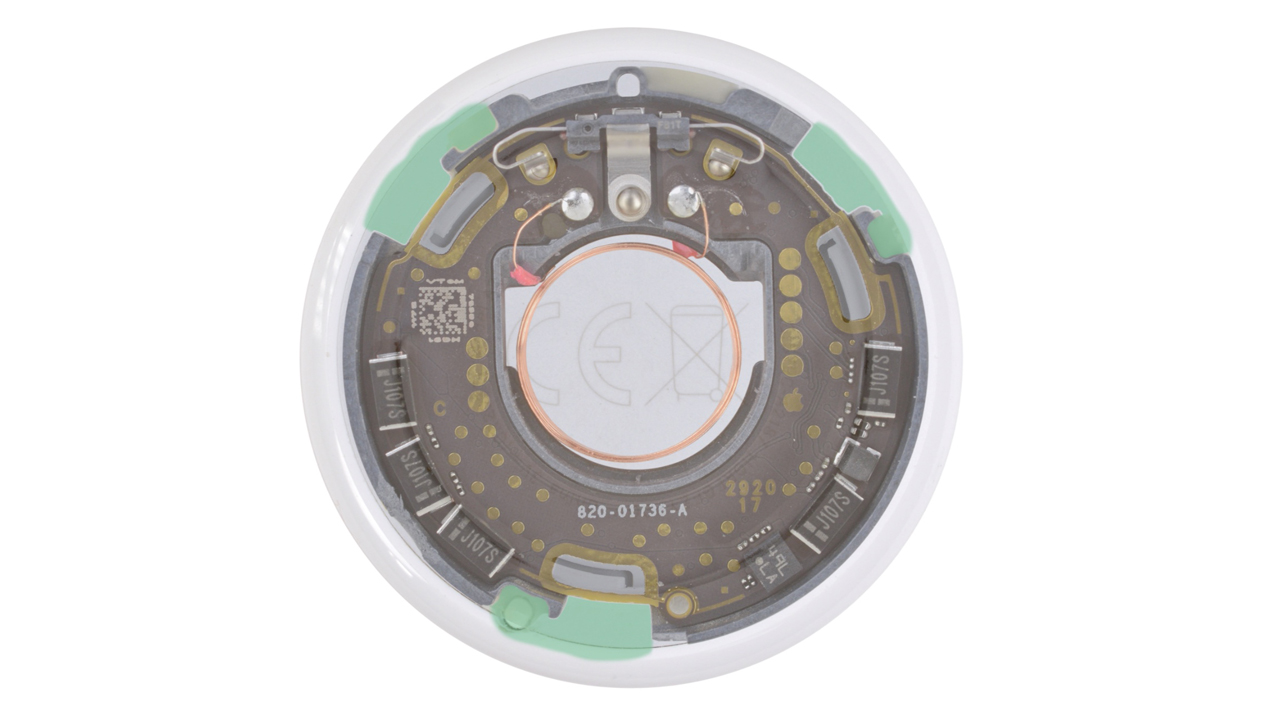 The second controversy relates to the battery replacement mechanism, the simple click and counterclockwise rotation with the absence of other physical keys would be too simple, making it unsafe for children who could swallow the battery. This motivation was given by a well-known Australian store chain that has decided to end the sale of AirTags at its stores.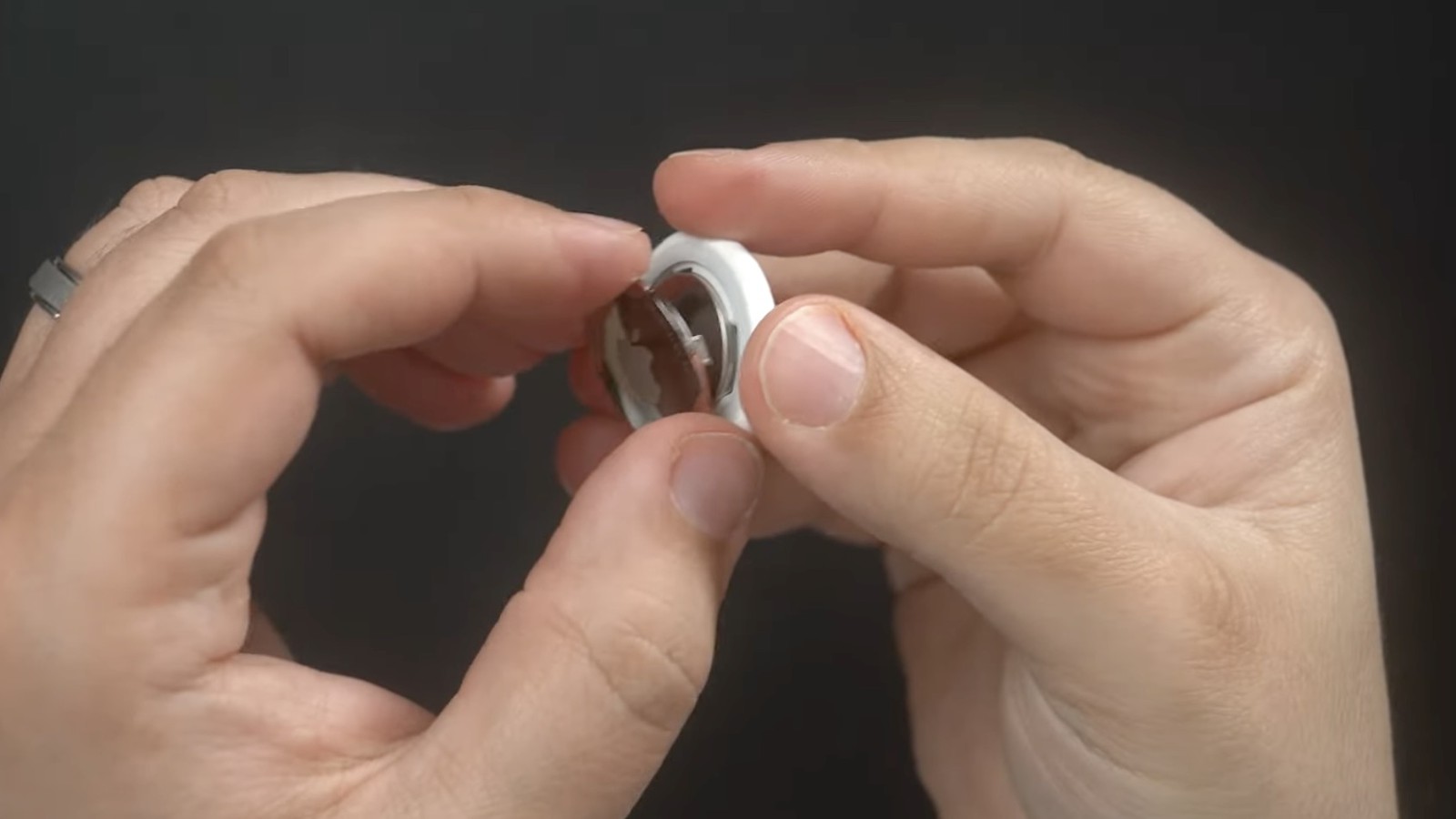 Then, there is Tile, which is part of all those companies that are fighting against Apple for anti-competitive reasons, as well as Spotify, Epic Games etc. Tile claims that the relationship with Apple has always been good, the company also sold its products in Apple Stores but then out of the blue ousted them to incentivize the purchase of AirTags. Additionally, Apple does not allow third-party developers to access the U1 chip to use precise location with the Ultra Wideband. These anti-competitive behaviors, as well as those of demanding commissions from App Store sales on an operating system that does not offer alternatives to the official store, are the reason for a legal case that has been going on for months and that sees many protagonists against Apple.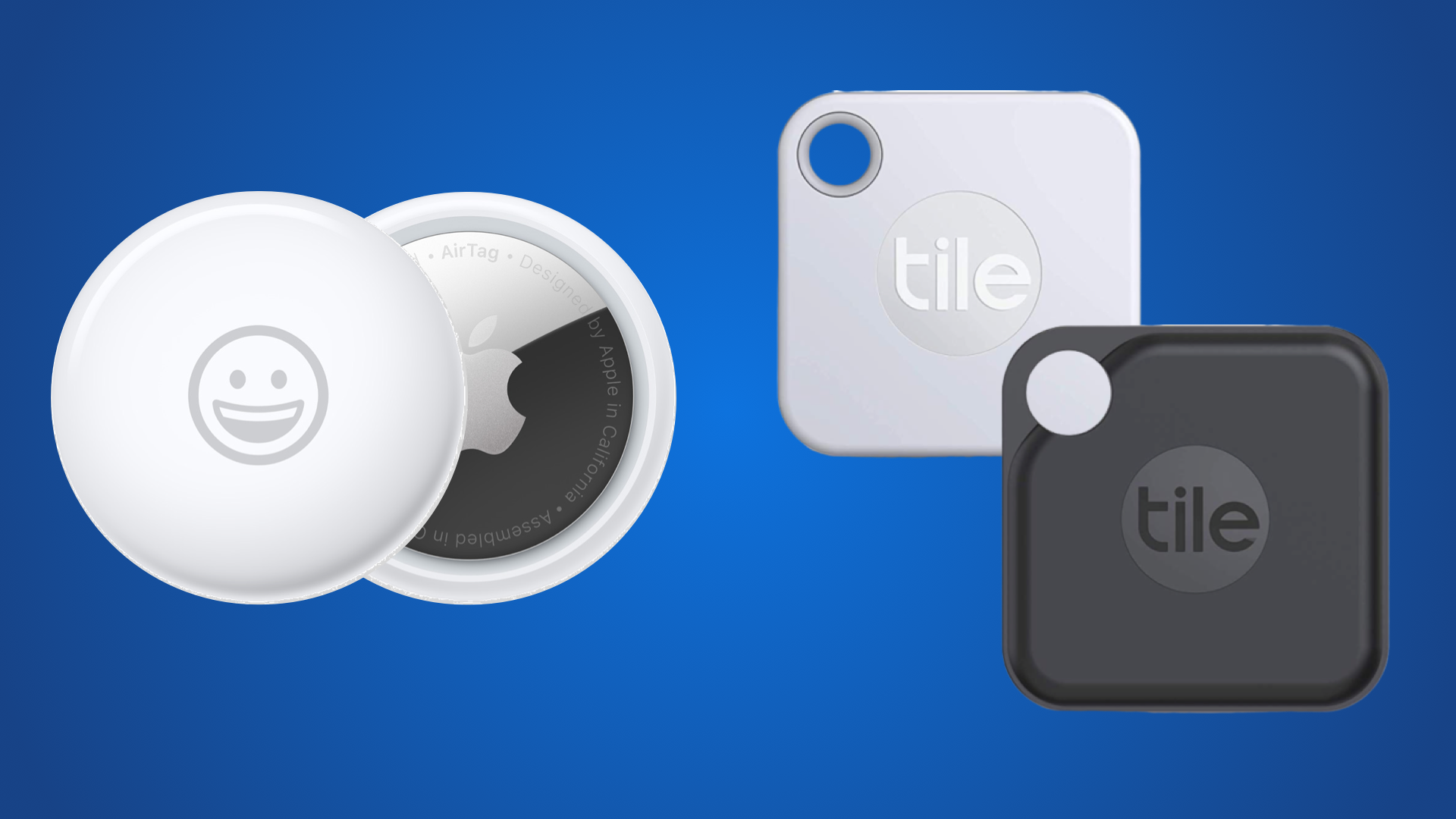 The latest controversy, always on AirTag, it's about a real lack of the product which we hope in the future can be fixed. There iCloud family sharing allows you to add other people to be recognized by the AirTag. These then, will have the ability to silence the alarm but not to manage or locate it: they will only be able to silence it. It is therefore not a question of a true "sharing" of the accessory which remains for purely personal use.
If you found this article interesting, share it and let your friends read it too: