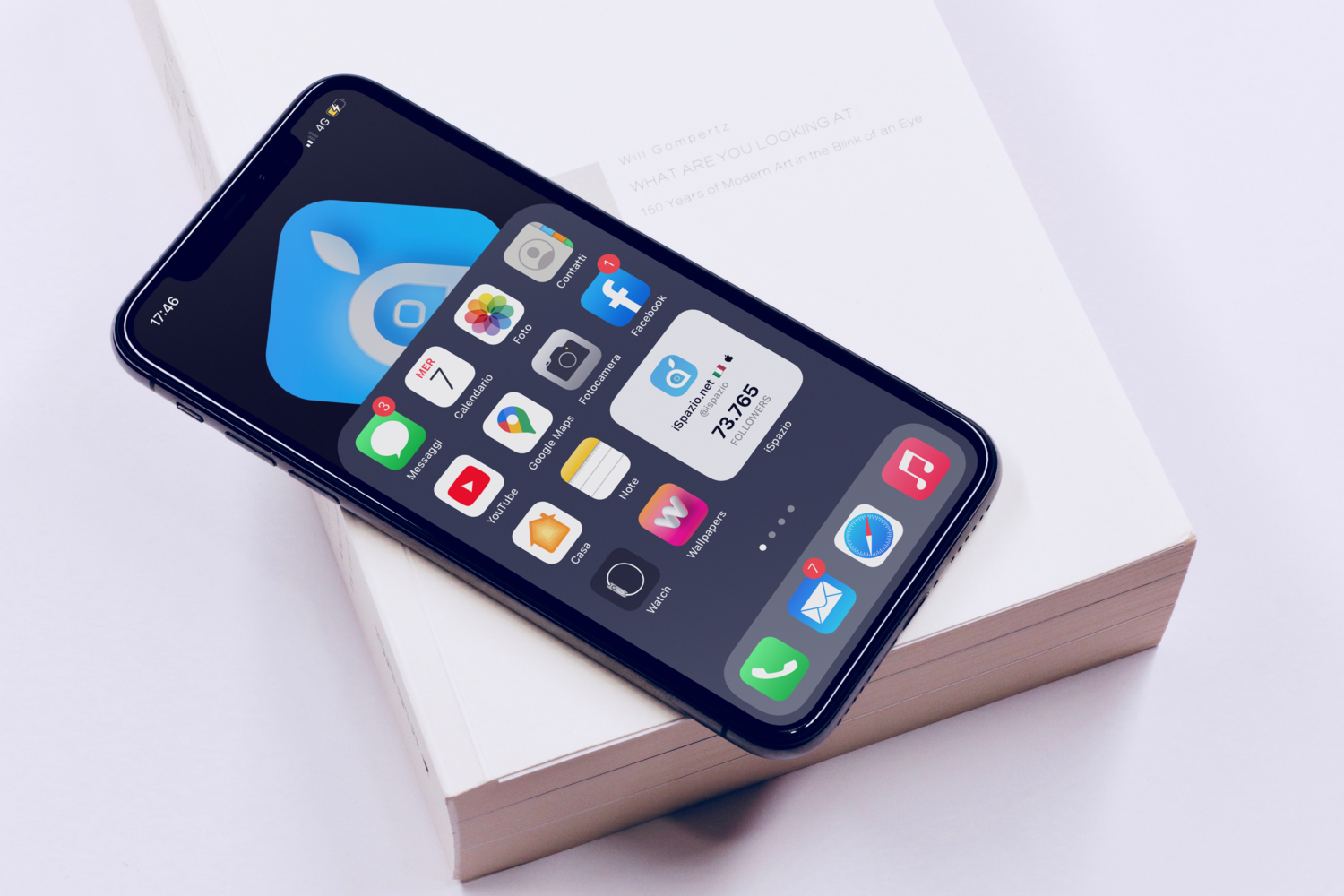 We point out the availability of a new, small, update for the application of iSpace in App Store.
We have introduced only a small novelty that will however make many users happy given the incessant requests we have received in recent weeks.
In fact, iSpazio aficionados, those who already used our old application, found the presence of a customized sound for Push Notifications very useful, to recognize us even without looking at the screen.
The new App used the standard iOS sound, the one that is also used for messages, Whatsapp and any application. You asked us to change it, reintroducing the old sound, the mythical "Pochin"And so we have satisfied you in this version 4.0.5, just released in the App Store.
Run to update and if you like our new app, please let us know by leaving a good review in the App Store. Thank you!
If you found this article interesting, share it and let your friends read it too: