In the wake of the great growth recorded in 2020, Twitter is planning an ambitious future for the platform, with novelties capable of taking it "beyond the tweet". And we are not referring only to Spaces, which is already a reality, but to a project broader than it foresees creating a "premium" version of Twitter linked to a paid subscription.
Until now, this was still vague talk, but since we are actually talking about a short-term project, it is no surprise that something is already starting to take shape. With a post from Vice President for Product Mike Park on the official blog, Twitter announced today the acquisition of Scroll, a service that provides a monthly subscription of $ 5 and guarantees the use of the contents of any information site completely private from advertisements.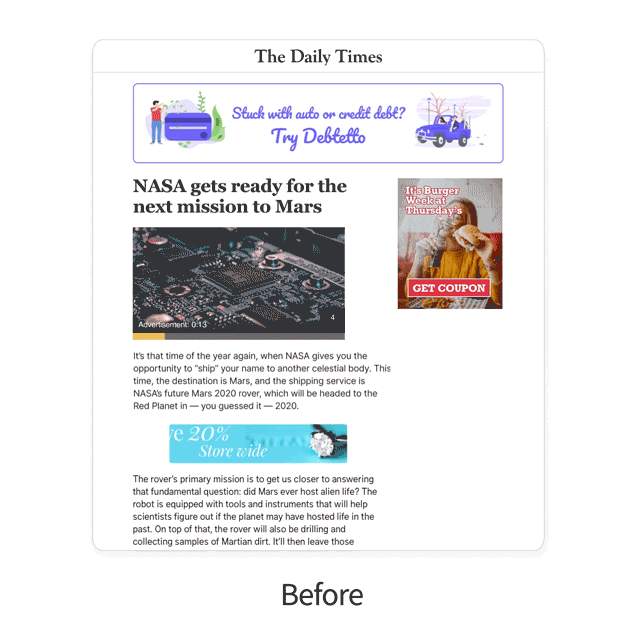 What does the purchase of Scroll have to do with the idea of ​​a "premium" Twitter version is soon said. Park himself in the announcement post reveals that the intention is to include the service as part of the package which is currently still in the pipeline:
As a Twitter subscriber, imagine you have access to premium features where you can easily read articles from your favorite news site or an author's newsletter from Revue, with a portion of your subscription going to the publishers and writers who create the content. .
As a result of this operation, Scroll will momentarily pause new recordings. Once the acquisition is finalized, the plan is clear, and that is to include the service within the Twitter subscription plans (it is not certain that there is only one form of subscriptions, but there could also be several packages, with other functions that still we must find out). This also suggests that the launch of this premium version of Twitter is not far off, so we expect further developments in the coming weeks.