Taiwanese manufacturers make extensive use of batteries in the production of a whole range of electronics, but they do not have their own battery technology, nor do they have the fossil resources to produce batteries locally. Local companies did not have time to take over the market for classic lithium-ion batteries, but now they can make it create next generation technologies.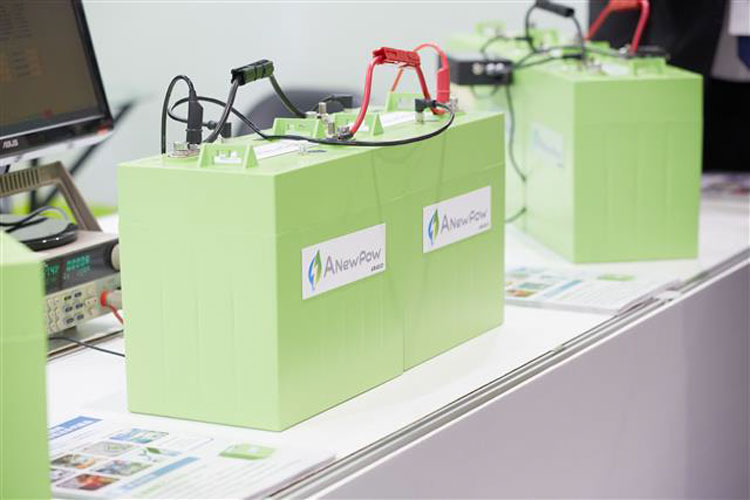 Electric vehicles are expected to become the main driving force behind the development of battery technology. Taiwanese companies with experience in manufacturing batteries for the computer and telecommunications sectors have already begun assembling batteries for electric vehicles. In particular, the companies Simplo, Dynapack and Celxpert are noticed in this.
Taiwanese companies went a little further, which were able to establish the production of materials for the electrodes of lithium batteries – anodes and cathodes. For example, CoreMax, Mechema, Aleees, E-One Moli, and the Formosa Lithium Iron Oxide Corporation provide material for the anodes, while China Steel Chemical and Chang Chun Group provide material for the cathodes. At the same time, all of these companies supply materials for current lithium ion and lithium iron phosphate batteries (LFP and LFPO). Batteries based on such materials are approaching the limit of their capabilities and will not become the road to the future.
About 30 years have passed since the introduction of the world's first lithium-ion battery on the market. It is argued that a revolution in the battery industry occurs approximately every 30 years, so the window of opportunity is opening wider. It is quite possible that the batteries of the future will be solid-state batteries with solid electrolyte and a different composition of electrodes. Many manufacturers and developers are striving to bring solid-state batteries to the world, and Foxconn is actively representing Taiwan in this field. She confirmed that a demonstration of similar products will take place towards the end of 2021 with a serial production launch by 2024.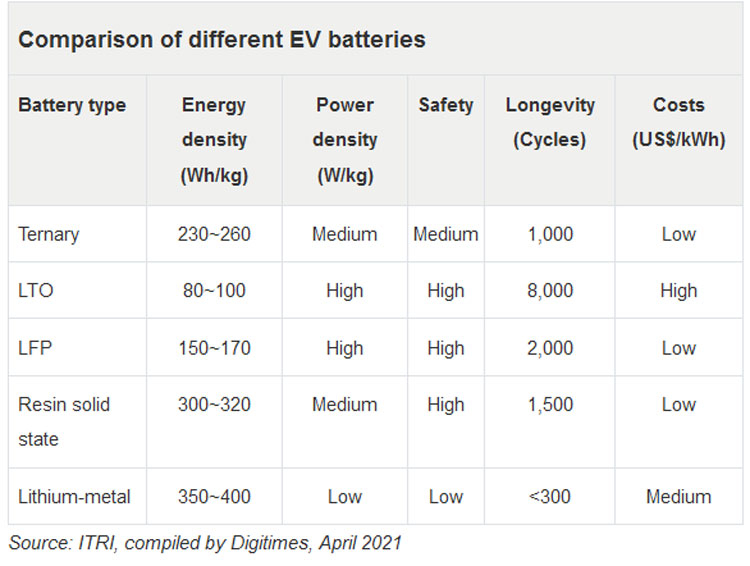 Another Taiwanese company that is engaged in the development of solid state batteries is ProLogium. In this field, she collaborates with Chinese manufacturers such as FAW Group, Enovate Motors, NIO and Aiways. And the prospects, they say, are not bad. Significant experience of Taiwanese companies in the production of electronics and wide international connections leave them a chance to gain a foothold in the battery market and even say a new word in this area.
If you notice an error, select it with the mouse and press CTRL + ENTER.