As expected, at the Summer Game Fest: Kickoff Live! introduced Tiny Tina's Wonderlands, a fantasy-inspired offshoot of Borderlands. The game is being developed by Gearbox Software with support from 2K publisher.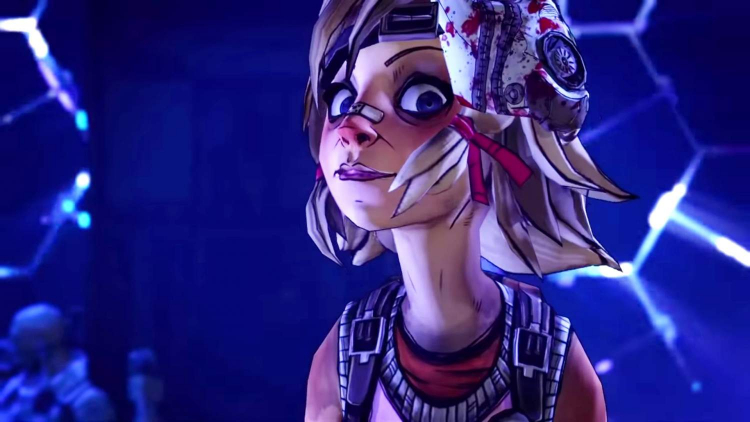 The announcement of the project was accompanied by a trailer, which first shows how an unknown man forges a weapon for himself. When the dragon approached the hero, he finished work on the cannon, which turned out to be a machine gun of an unusual shape. The character began to fire, after which a shining unicorn appeared in the frame. He shot the dragon with a multi-colored beam, and at this point the video ended.
The insanity in the trailer is explained by the concept of Tiny Tina's Wonderlands. The game takes place in the fictional world of Tiny Tina, and she controls it at will. Hence the fantasy surroundings with dragons and other attributes.
How does the portal transmit Polygon, in Tiny Tina's Wonderlands, users will be able to create their own characters and choose their class. The gameplay concept of the project will be similar to Borderlands: players will find a first-person shooter with many guns and other equipment.
Tiny Tina's Wonderlands will be released in early 2022 on PC (Steam and Epic Games Store), PS4, PS5, Xbox One, Xbox Series X and S.
If you notice an error, select it with the mouse and press CTRL + ENTER.