Yesterday, DICE and EA showed the first trailer for Battlefield 2042, and Western journalists published many details of the game. The press recognized them at a closed event where the project was demonstrated. After the presentation, the journalists IGN decided to ask the developers if Battlefield 2042 addresses the issue of climate refugees. In response, game design director Daniel Berlin stated that the backstory was chosen solely for gameplay purposes.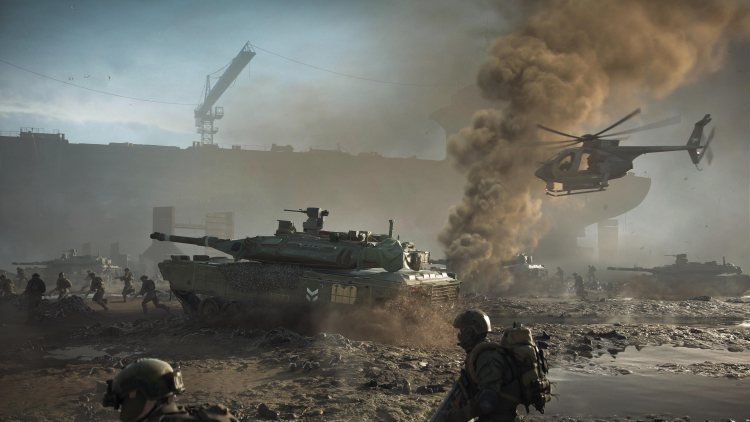 Recall: the upcoming DICE shooter shows the near future, where a variety of climatic disasters have occurred. Because of them, entire countries were destroyed, and their citizens became depatriated (de-patriated) – refugees without their own homeland, whom other powers refused to accept. The United States and Russia use these people as mercenaries for battles in territories outside their jurisdiction.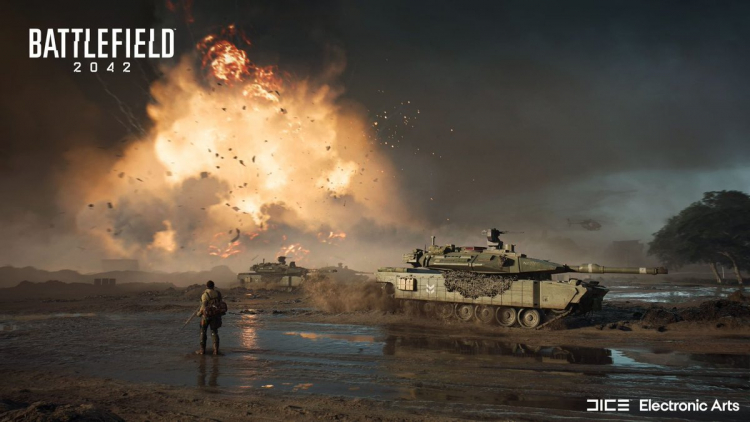 According to Daniel Berlin, such a backstory was chosen for the implementation of the entourage and the corresponding gameplay with dynamic changes in weather conditions on the maps: "It's definitely just a multiplayer game for us. The reason we decided to go down this path is so that we can realize a narrative with this world that we can create through [призму] view of the depatriated. We wanted here [в игре] there was more spectacle and larger events took place. The entourage is perfect for this. It fits this scale and gives us reason to travel around the world. […] This is for gameplay reasons. ".
Battlefield 2042 will be released on October 22, 2021 on PC, PS4, PS5, Xbox One, Xbox Series X and Series S.
If you notice an error, select it with the mouse and press CTRL + ENTER.