The fourth "secret game" on the Epic Games Store was Control. Its distribution has already begun, so anyone can visit the service and add project to your personal library. The promotion will end on June 17 at 18:00 Moscow time. Then the distribution of two games will begin at once – the shooter with elements of the platformer Hell is Other Demons and the arcade cooking simulator Overcooked! 2.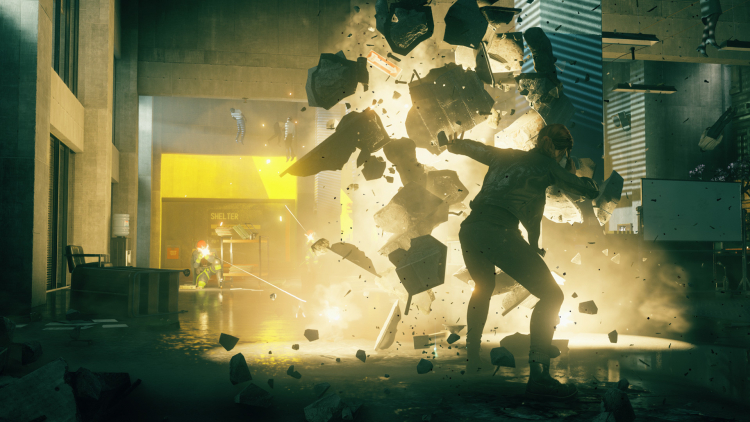 Control is an action game from Remedy Entertainment and 505 Games. In the game, users will be reincarnated as Jesse Fayden, the newly elected director of the secret organization Federal Bureau of Control. Her headquarters in the Old House was captured by otherworldly forces, and the main character will have to go there to deal with the enemies and stabilize the situation.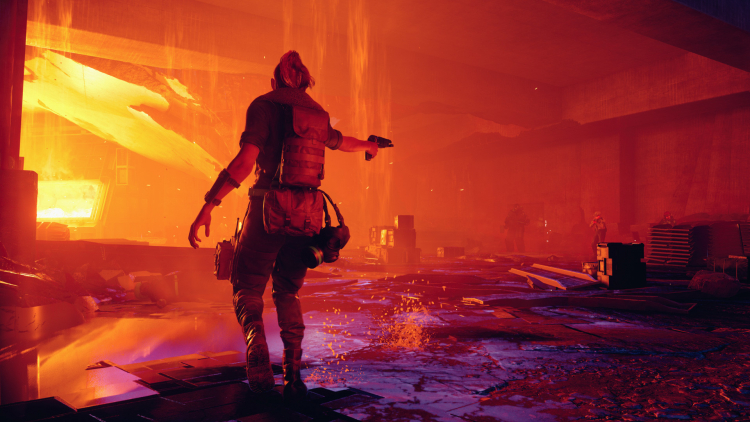 During the passage, users will fight off-suit opponents, using Jesse's supernatural abilities and the Director's pistol, which can transform into different types of weapons. In addition, players will have to carefully explore the twisted corridors of the Oldest House in search of the right path, communicate with the characters and level up.
Steam version Control (Ultimate Edition) received over 15,000 reviews, 90% of which were positive.
If you notice an error, select it with the mouse and press CTRL + ENTER.