Earlier this month, Microsoft announced a Windows platform event on June 24th. After that, there were rumors that as part of the event, the company will present not just a major update to Windows 10, but a new operating system Windows 11. In anticipation of this event, the developers published an 11-minute video on YouTube, which contains sounds from different versions of Windows.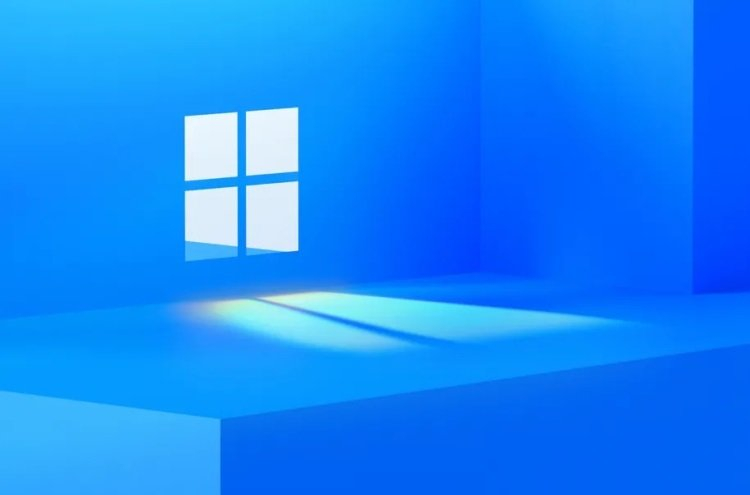 The length of the published post once again fuels interest in the upcoming event, hinting at the announcement of the software platform with the eleventh number. The peculiarity of the video is that all sounds in it are slowed down by 4000% and Microsoft is positioning it as a relaxing video for those who are too excited about an upcoming presentation.
"Can't relax because you're too excited for Microsoft's June 24th event? Take a leisurely trip down memory lane with Windows 95, XP and 7 startup sounds slowed 4000% to meditative speed. ", – says the message from Microsoft that accompanies the video.
It is worth noting that the new video is not the first hint of the imminent appearance of Windows 11. Developers have previously begun sending out invitations to the media for the event, which starts at 11:00 am ET. In addition, on the invitation you can see the new OS logo, which casts a shadow resembling the silhouette of the number 11. Prior to this, Microsoft executives said that users are waiting for a presentation "Windows of the next generation".
Obviously, Microsoft does not intend to reveal all the secrets ahead of time, since even within the framework of the insider program, full-fledged assemblies with new functions have ceased to be released. Users just have to wait for June 24 and see what exactly Microsoft is preparing: a major update for Windows 10, the new Windows 11 platform, or something completely unexpected.
If you notice an error, select it with the mouse and press CTRL + ENTER.