Today, during a press briefing ahead of E3, Microsoft shared new information about its gaming direction. The company announced the launch of the Xbox TV app and the xCloud Streaming Stick TV dongle. Microsoft also shared plans for new Game Pass subscription options and talked about the future of the Xbox.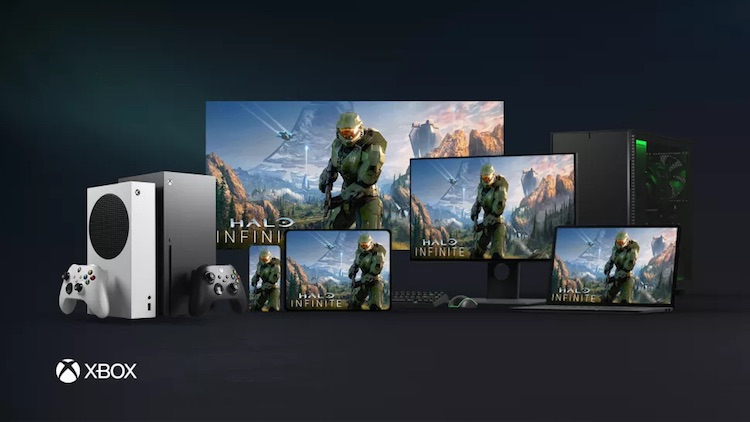 The company said it is working on new offers for Game Pass subscribers. In particular, existing Game Pass Ultimate subscribers will be able to play in Chrome, Edge and Safari in the next few weeks. Cloud gaming will also be integrated into the Xbox PC app this year. Microsoft also shared plans to roll out Game Pass Ultimate in Brazil, Japan and Australia before the end of this year.
Microsoft is particularly proud that Game Pass is now the only platform that allows you to play the latest console games simultaneously on all devices, be it PC or smartphone. The company pits itself against competitors that force users to buy the same game for both PC and console.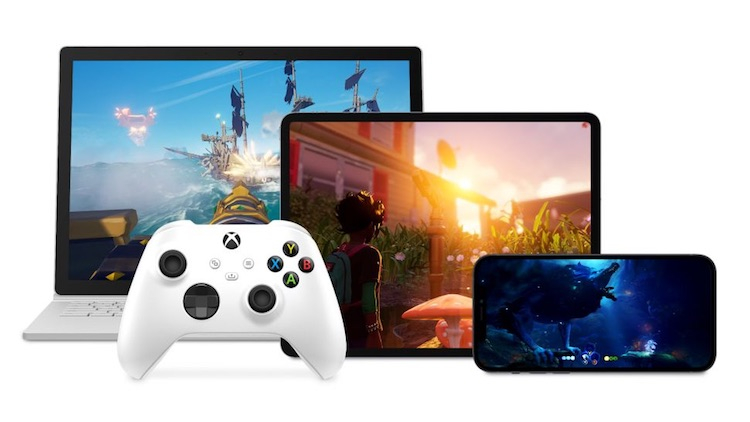 The Redmond giant noted that work is already underway on the next generations of consoles. While the company has begun to focus more on cloud services, it hasn't downgraded its development priority for the next version of the Xbox. On the contrary, the creation of a new product was accelerated. Microsoft says it is already working on consoles, some of which won't hit the market for a long time. However, this is not surprising. It is common practice to start developing a new product at the beginning of the current generation's lifecycle.
In addition, Microsoft is considering selling consoles with a contract and monthly payments, similar to how smartphones are sold in the US market. Microsoft also said it considers its Xbox Series X and Series S consoles to be flagship products, even though the company's gaming services can be accessed from PCs and mobile devices (via the xCloud streaming service).
If you notice an error, select it with the mouse and press CTRL + ENTER.