Microsoft is set to make a significant update to its xCloud streaming gaming service in the next few weeks. The cloud-based streaming service will provide users with the computing power of the Xbox Series X, which will significantly reduce the launch time of games and significantly increase the frame rate. Microsoft is also removing the browser version of xCloud from beta testing, so the service will soon be available on Apple devices and beyond.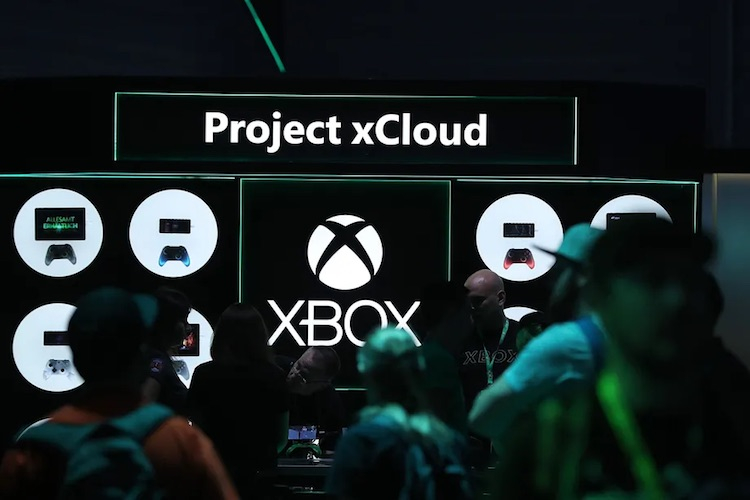 Thanks to the planned changes, xCloud users will have access to key benefits available to owners of Xbox Series X. Recall that initially the xCloud service provided the user with a virtual console Xbox One S, which had a negative impact on game load times and overall performance was not high. Moving to the virtual Xbox Series X will not only improve these numbers, but will also open up access to games for this console, including those with ray tracing, for gamers.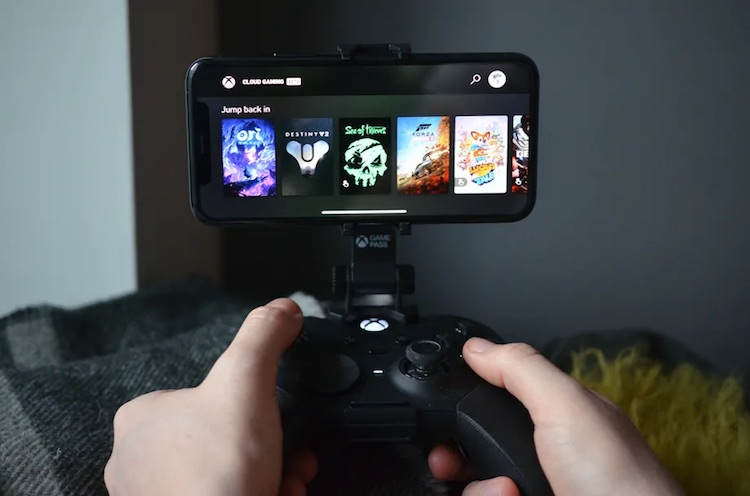 Along with the server updates, Microsoft will be launching Xbox Cloud Gaming through the browser for all Game Pass Ultimate subscribers in the next few weeks. This feature is currently in test mode and can only be accessed by invitation. Especially the innovation will delight owners of Apple devices for which there is no xCloud client.
In a press briefing prior to E3, Microsoft also revealed that it is already working on the next generations of Xbox and announced plans to release the Xbox app for smart TVs and the xCloud Streaming Stick TV dongle.
If you notice an error, select it with the mouse and press CTRL + ENTER.