NVIDIA has released the latest GeForce Game Ready 466.75 WHQL graphics driver package. It brings DLSS support for No Man's Sky, provides NVIDIA Reflex support for games like War Thunder and Escape from Tarkov, and offers a number of optimizations for Chivalry 2 and Sniper Ghost Warrior Contracts 2. The new driver package also includes support for the latest GeForce graphics accelerators. RTX 3080 Ti and GeForce RTX 3070 Ti.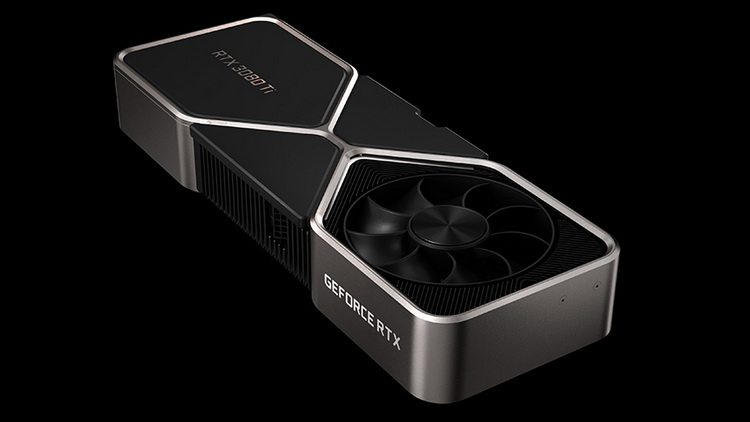 The new version of the NVIDIA driver fixes a number of bugs. For example, the manufacturer talks about fixing the DPC Watchdog Violation error in Windows 10, which occurred when using Kepler generation video cards (GeForce GTX 600/700), as well as Turing (GeForce GTX 16- and RTX 20-series). The new driver version now supports the Freestyle filter in the Crossfire HD game. We fixed an issue with 4K TVs and running VR games on Kepler and Turing graphics cards that caused the PC to freeze. In addition, a bug was fixed where the choice in favor of 4K resolution and 120 Hz refresh rate was not available in the game settings, despite using a monitor with the corresponding characteristics. The problem was observed on PCs with GeForce RTX 20 series graphics cards, as well as GeForce GTX 16 and 10 series graphics cards.
List of known issues when using Windows 10:
on Ampere video cards, when using the Freestyle filter and enabled HDR, there may be problems with color reproduction. The error is promised to be fixed in the next driver update;
some HDMI connected displays may show flickering in HDR mode. In this case, it is recommended to reboot the system;
In World of Warcraft: Shadowlands, random flickering may occur in some places;
Batman: Arkham Knight crashes when turbulent smoke is enabled;
Stuttering and lagging occurs when launching games in Steam VR when any GPU hardware monitoring tool is running in the background.
YouTube video playback stops when scrolling down the page.
You may experience flickering or loss of signal when launching a game on a monitor with Variable Refresh Rate (VRR) technology in a multi-monitor configuration.
You can download the new driver version from NVIDIA official website or through the GeForce Experience program.
If you notice an error, select it with the mouse and press CTRL + ENTER.