Head of indie division Sony Interactive Entertainment Shuhei Yoshida within Stream Kickoff Live! presented to the public Salt and Sacrifice – the sequel to the action-RPG platform Salt and Sanctuary from Ska Studios.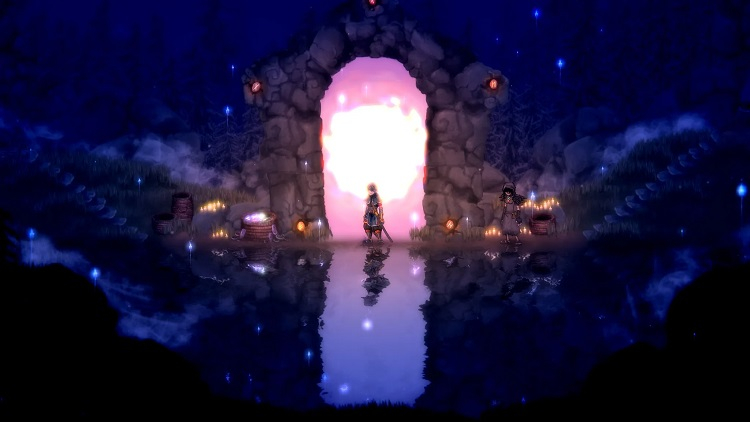 By words Ska Studios founder James Silva, Salt and Sacrifice expands on the previous game's world and introduces a new role: the Marked Inquisitor.
The Noted Inquisitor is a criminal sentenced to death, but pardoned in exchange for life-long service in the never-ending war against the Mages roaming the world and wreaking havoc.
Players in Salt and Sacrifice will take on the role of one of these marked Inquisitors. The character will be able to choose the crime committed, appearance and class (there will be eight in total).
Hunting for Mages is a multi-stage process in which users have to find leads and track down their victims. In total, Salt and Sacrifice will have over 20 types of Mages.
Among other things, Salt and Sacrifice promises a co-op, a grappling hook, over 100 monsters, the ability to create new equipment from the remains of Mages and join multiplayer factions.
Salt and Sacrifice is slated for release in the first quarter of 2022 for $ 20. In terms of target platforms, Kickoff Live! it was only about PS4 and PS5, however Gematsu adds: the game will also appear on PC.
If you notice an error, select it with the mouse and press CTRL + ENTER.