On Monday, Apple hosted the opening of its annual WWDC 2021 Developers Conference, during which it spoke about updates to its key software platforms. We heard about the main aspects of iOS, iPad OS and macOS updates, but many innovations from the stage were not mentioned. In this article, we will try to list the most important ones.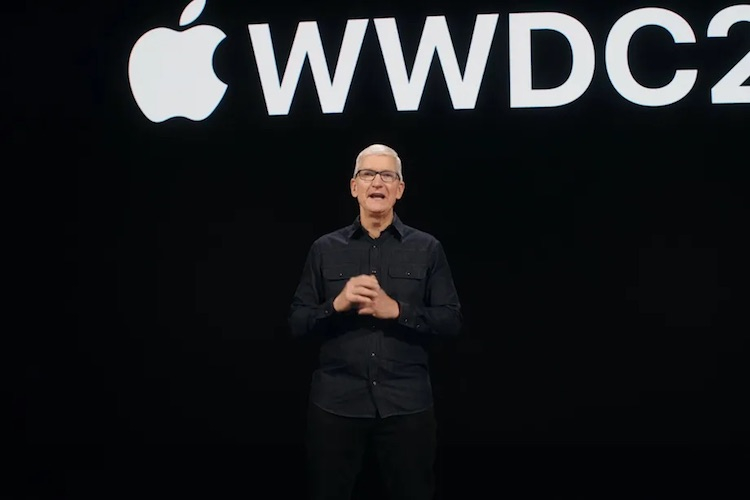 iOS 15 and iPad OS 15 have redesigned notifications, enhanced FaceTime functionality, and improved multitasking. However, this is not all that users of the new systems will get. I especially want to highlight support for dragging files between applications on the iPhone (drag-and-drop) and an improved print dialog with an expanded number of options. Here is a list of key innovations that Apple did not reveal from the stage:
An expanded set of Memoji with new outfits and other special features;
iPhone will automatically be able to speak texts when the user is driving a car;
Apple will not force an update to iOS 15, while continuing to release security patches for iOS 14;
Find My will be able to track the location of the iPhone, even when it is turned off and the settings are reset to factory defaults;
when transferring data to a new device, users will receive free temporary storage in iCloud for three weeks;
apps designed exclusively for iPhone will be able to run on iPad in landscape orientation;
iOS 15 will notify users that it is raining with a push notification;
Safari will get an on-demand update mechanism that is present in Mail and many social networking applications;
EXIF data for pictures can be viewed in the Photos application;
The redesigned Apple TV soft remote will look more like a new hardware version of the device;
Panoramas shot on the next generation iPhone will have less distortion and moving objects look better;
Spotlight search can be accessed from the lock screen and Action Center;
The iPad will receive support for eye tracking hardware to allow cursor control using only the eyes.
It looks like iOS 15 is dramatically beefing up the print panel — finally pic.twitter.com/uXaflPoMPe

— Steve Troughton-Smith (@stroughtonsmith) June 7, 2021
macOS Monterey also received key innovations in iOS 15, such as advanced FaceTime functionality. However, in addition to this, there are a number of other features that Apple did not pay enough attention to during the presentation:
a software microphone indicator will inform users when the application is listening to them;
improved interface for copying files with the ability to pause and resume the process;
power saving mode, like on the iPhone;
an easy way to erase all user data without reinstalling macOS;
the ability to manage saved passwords through system settings;
the ability to customize the cursor outline and change its fill color;
improved dialog for navigating to a folder in Finder.
There are also a number of innovations that will be available on all Apple software platforms:
built-in one-time password generator;
Safari will automatically use HTTPS on websites that support it;
the photo information panel will tell users what the artificial intelligence sees in the image.
Among other things, Apple will release an extension for the Windows version of the Microsoft Edge browser that will allow passwords stored in iCloud to be used.
If you notice an error, select it with the mouse and press CTRL + ENTER.