The Banque de France and the Swiss National Bank, in collaboration with a consortium of private companies, have begun testing cross-border payments using the so-called. digital currencies of central banks (CBDC) for "wholesale" transactions.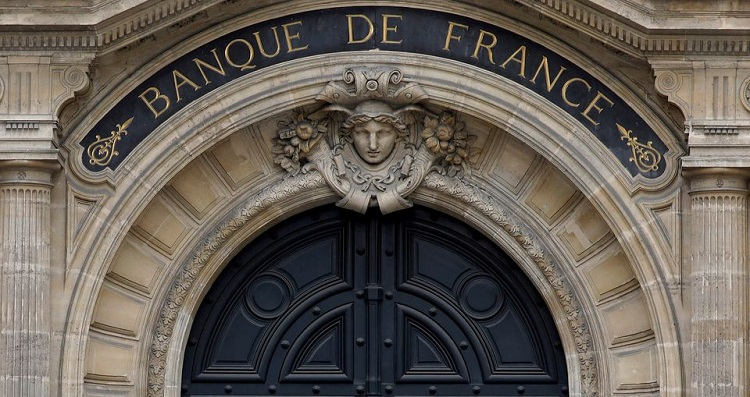 The central banks of the two countries work with the BIS Innovation Hub group and a coalition of partners led by Accenture Corporation, which includes Credit Suisse, Natixis, R3, SIX Digital Exchange and UBS.
The initiative, called Project Jura, will assess the potential benefits and challenges of introducing CBDC to the market in cross-border payments and digital financial instruments in general.
The experiment will use digital versions of the euro and Swiss franc and test the French distributed ledger technology (DLT) platform. Transactions will be carried out between banks in France and Switzerland. It is worth remembering that all expenses with the help of "state" digital currencies, unlike Bitcoin and the like, are easily tracked throughout the entire period of their circulation. In particular, this can create big problems for the entire sector of the shadow economy, including small and micro businesses.
According to member of the Board of Governors of the Swiss National Bank, Andréa M Maechler, "It is imperative for central banks to stay on top of technological developments. The Swiss National Bank is already investigating the regulation of tokenized wholesale CBDC assets through Project Helvetia. We hope to scale the results of this analysis into a cross-border context by participating in this exciting initiative. ".
If you notice an error, select it with the mouse and press CTRL + ENTER.