Earlier this year, DarkSide hackers attacked the American operator of the Colonial Pipeline with ransomware and received a ransom of 75 bitcoins (about $ 5 million). This week it became known that the FBI managed not only to track the movements of digital assets by hackers, but also to gain access to their bitcoin wallet. This news effectively undermines the claim that cryptocurrency is an anonymous financial tool for hackers.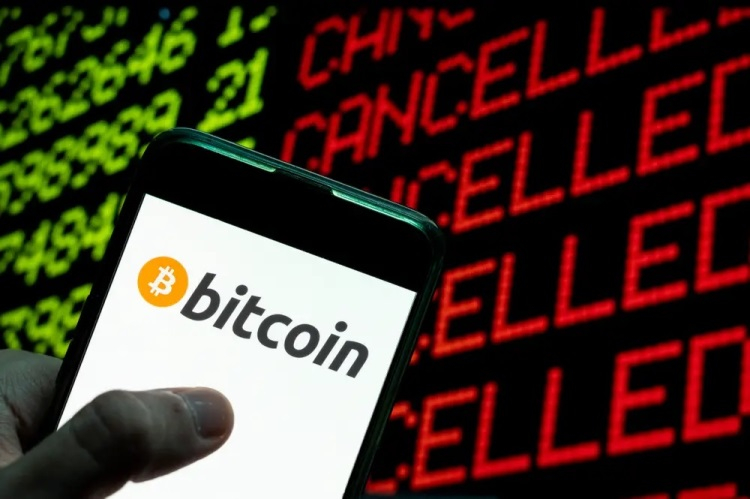 After the Colonial Pipeline paid the hackers 75 bitcoins to unlock the internal IT systems on May 8, the FBI officers got down to business, who for the next 19 days tracked the movement of digital assets in the public register. To obscure their tracks, hackers transferred bitcoins to different cryptocurrency wallets. However, the FBI was able to track transactions to move about 64 bitcoins to one wallet, as well as obtain a private key to access digital assets. How they managed to do this is not specified.
Earlier this week, the US Department of Justice announced the successful return of a portion of Colonial's paid-out Bitcoins. The message said that the amount of funds returned was about $ 2.3 million, which means that law enforcement officers were able to return about 64 bitcoins. A significantly lower amount than what was paid to hackers is due to the fact that over the past month the rate of the most popular cryptocurrency in the world has dropped significantly.
Security experts believe that this FBI operation clearly demonstrates the growing technical potential that allows law enforcement to destroy the financial infrastructure of cybercriminals who use ransomware. Cryptocurrency has long gained a reputation as a hard-to-track financial instrument that is actively used to conduct illegal transactions. According to some experts, in some cases it is even easier to track the movement of a cryptocurrency than it is to track the movement of US dollars.
Obviously, the success of the operation was facilitated by the fact that Colonial promptly gave the FBI the address where the ransom was transferred to the hackers. A few days after that, DarkSide announced that the servers and other infrastructure of the hackers had been taken over, but did not specify where or by whom. It is assumed that the private key for accessing the group's bitcoin wallet could be among the pieces of infrastructure that fell into the hands of the FBI.
If you notice an error, select it with the mouse and press CTRL + ENTER.