Host of Kickoff Live! Geoff Keighley from yesterday's event scene reported the exact release date for the desolate adventure Sable from Raw Fury and Shedworks.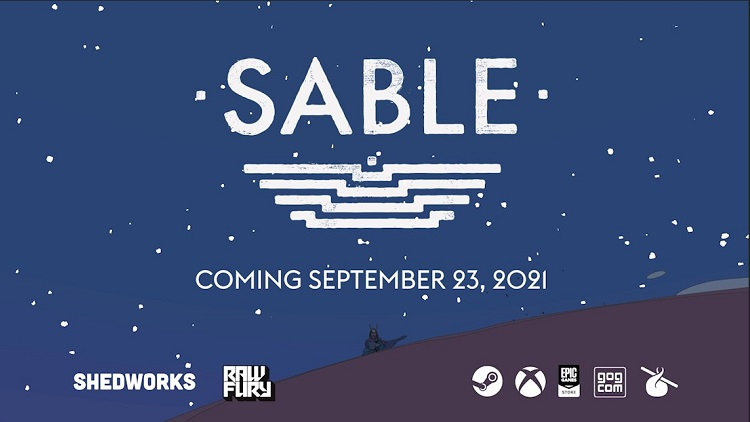 Recall that Sable was officially presented at E3 2018. Initially, the release was planned for the end of 2019, but later the release was postponed to 2020, and then to 2021.
As it became known, there will be no third transfer: Sable will go on sale on September 23 this year for PC (Steam, GOG, Epic Games Store) and Xbox family consoles – Xbox One, Xbox Series X and S.
Despite the importance of the announcement, no new illustrations for Sable were provided. However, fans of the project with Kickoff Live! still did not leave.
As promised, the show featured a performance by the Korean-American singer Michelle Zauner, better known under the pseudonym Japanese Breakfast. She performed (entry attached above) the song Glide from Sable.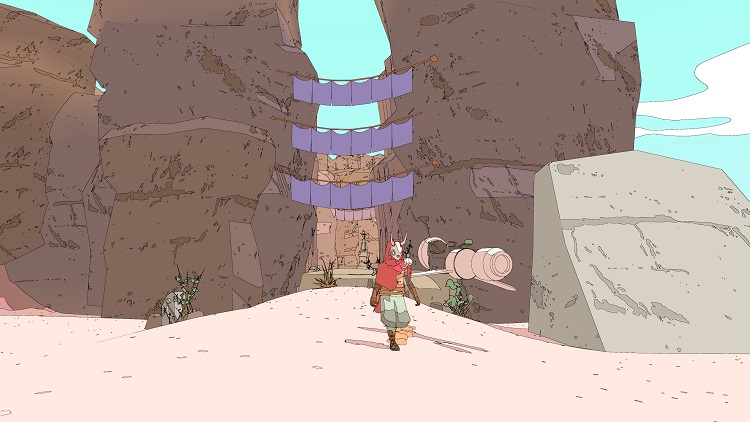 Sable invites, together with the heroine of the same name, to explore the open world: slide through the deserted deserts and cemeteries of spaceships, examine the dunes and ancient ruins, meet with other nomads and help them.
Sable will also be available in the coming hours thanks to the Tribeca Games Spotlight show. The broadcast of the game spin-off from the annual Tribeca Film Festival will begin today, June 11, at 21:00 Moscow time.
If you notice an error, select it with the mouse and press CTRL + ENTER.