In 2017, Intel acquired a stake in the former Nokia mapping division HERE to provide subsidiary Mobileye with access to accurate digital maps of the area. Waymo has access to such maps initially due to the relationship with Google. Now the time has come for NVIDIA to acquire its own cartographic asset – the young DeepMap company.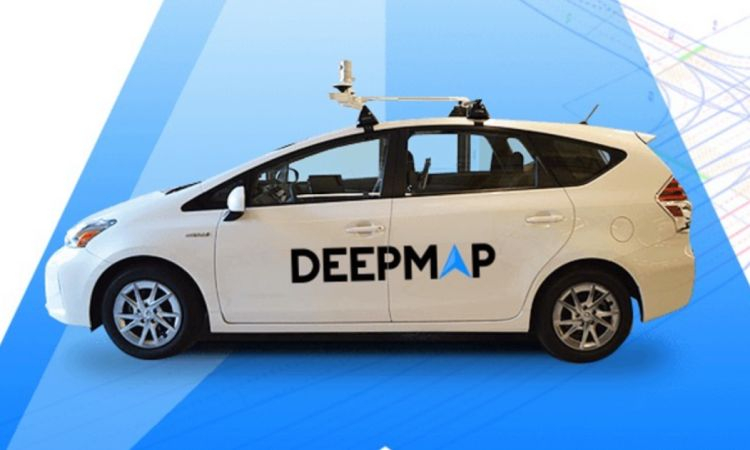 The latter was founded five years ago by people from Google, Apple and Baidu and specializes in creating high-resolution digital maps of the area. NVIDIA does not hide that the acquisition of DeepMap will accelerate the development of automated vehicle control technologies. On what conditions the deal will be completed in the third quarter after receiving all approvals, the parties do not specify.
According to representatives NVIDIA, autonomous vehicles require the use of digital terrain maps, whose error is measured in centimeters. Like many competitors, DeepMap uses data from volunteer machines equipped with constantly working cameras to build its maps. It is reported that data is being collected around the world, and therefore the digital maps available to DeepMap cover many countries. NVIDIA is committed to maintaining its relationship with its existing DeepMap customers and fulfilling all contractual obligations of the latter. Additional investments are also promised in the development of their own DeepMap services.
Note that in the past, NVIDIA relied on the ability of sensor systems to navigate in unfamiliar terrain in the development of its autopilot technologies, but gradually recognized that it would be faster to achieve the highest degree of automation for cars moving through closed areas or within a well-studied route, which is supported by accurate maps and was repeatedly overcome at the stage of "training" automation.
If you notice an error, select it with the mouse and press CTRL + ENTER.