Recently at one of the large enterprises in China for the production of polycrystalline silicon there was a fire followed by an explosion. There were no casualties, but the plant was shut down, which has increased tensions in the solar panel market. This happened against the background of a shortage of products, and this is the surest way to increase prices for photocells and panels. The industry is facing a serious crisis.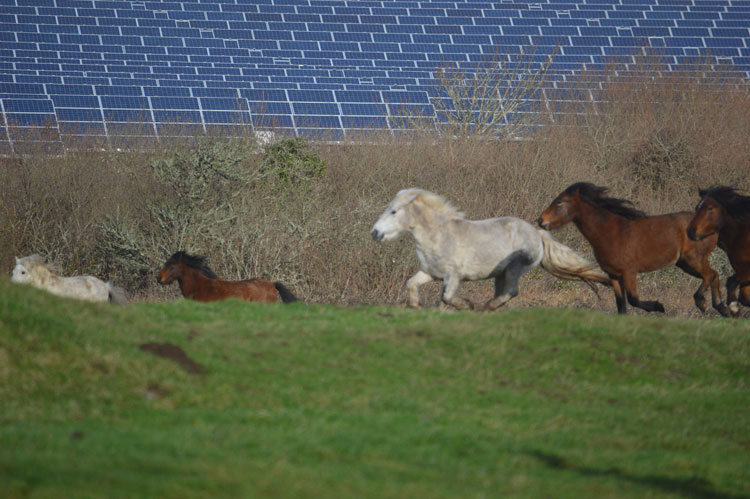 Like semiconductors, the production of photovoltaic converters and panels stalled during the first year of the COVID-19 coronavirus pandemic. When life began to return to its former course, it turned out that there were no stocks of products, it took time to bring production to full capacity, and supply chains were disrupted. There was a shortage and prices for everything began to rise. Companies for the deployment of solar farms with signed long-term contracts began to think about bankruptcy, and solar energy began to lose perspective for years to come.
Something similar happened in 2006, when polysilicon became a scarce commodity. It took years of effort to bring supply back to demand. A way out of this difficult situation may be to reduce the thickness of silicon cells from 160 microns today to 100 and even 40 microns in the future. This will reduce the need for raw materials for the manufacture of solar panels, but so far, reducing the thickness of the cells reduces efficiency and increases the fragility of products.
Further research is required to move towards the economy of raw materials. They are conducted, for example, by scientists at MIT, but it takes time, and global weather processes, alas, do not wait and will not wait. Rising prices for photovoltaic cells and solar panels are the most likely scenario for the near future.
If you notice an error, select it with the mouse and press CTRL + ENTER.