British studio Frontier Developments as part of the Kickoff Live! officially presented continuation of his economic strategy Jurassic World Evolution – Jurassic World Evolution 2.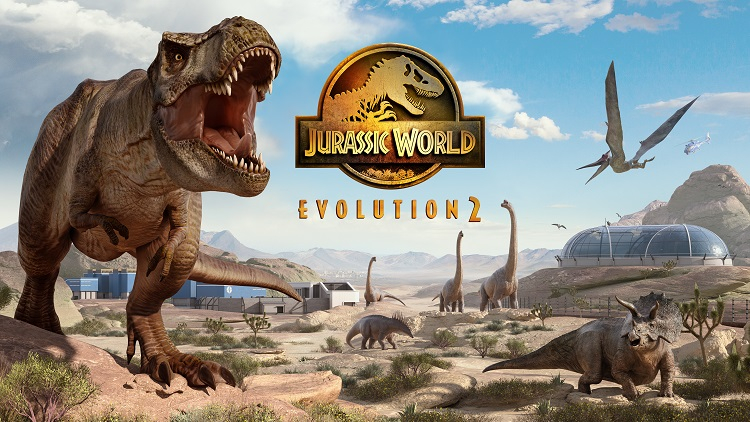 According to the developers, Jurassic World Evolution 2 develops "Innovative ideas" the first part, however, the basic concept remained unchanged: players still have to manage a park with real dinosaurs.
For the first time in the series, users will be able to spread their Jurassic World outside the legendary Muertes archipelago. Among the available locations are dense forests and scorched deserts.
One of the distinguishing features of Jurassic World Evolution 2 will be a new story mode, which will unfold after the finale of Jurassic World 2. Include actors from the original films in the campaign.
In addition to the storyline Jurassic World Evolution 2 will offer three more modes: Sandbox, Trials and Chaos Theory. The latter will allow you to take part in "Recreated in a new way" key episodes from cult films.
In addition, Jurassic World Evolution 2 promises more than 75 dinosaurs, including flying and marine reptiles, improvements in management and construction systems, new buildings and useful features.
Jurassic World Evolution 2 will go on sale later this year. The release is currently announced for PC (Steam), PlayStation 4, PlayStation 5, Xbox One, Xbox Series X and Xbox Series S.
If you notice an error, select it with the mouse and press CTRL + ENTER.