According to sources familiar with the situation, the number of Microsoft employees in the Russian branch of the company has been systematically decreasing since 2014, and over the past 5 years it has halved. At the same time, import substitution, declared by the authorities for a long time, was far from the main reason for curtailing the presence of the software giant in the country.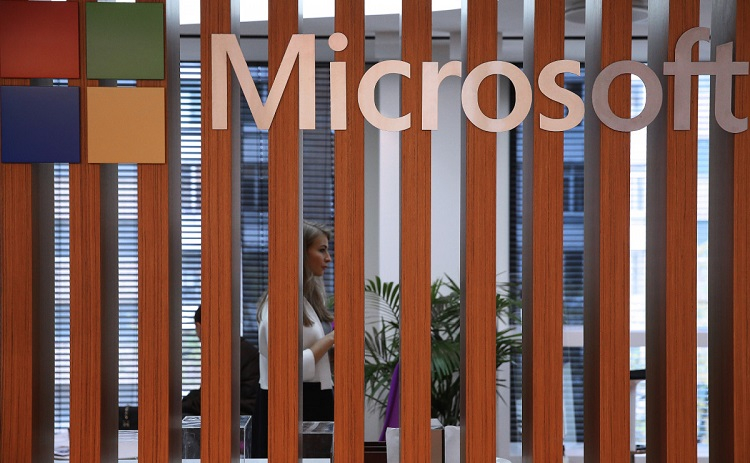 According to the RBC portal, in 2014 about 1000 Microsoft employees worked in Russia, now about three hundred. In 2013–2017, the company optimized its business model, transferring part of its functions to European offices and switching part of its tasks to cloud solutions. During this period, 10-15% of the staff was laid off. Another 15% was reduced in 2017-2019 while optimizing support units engaged in services, sales and marketing. The import substitution policy introduced by the Russian authorities played a part in this.
According to the SPARK system, in 2016 the number of Microsoft Rus LLC was 501-1000 people and continued to fall annually, having decreased in 2020 to 392 people. Branches in Ufa, Chelyabinsk, Kemerovo, Volgograd, Kaliningrad and Saratov regions have been closed recently.
In accordance with modern legislation, government agencies and state-owned companies are required to purchase the lion's share of software from the register of domestic software. In 2020, a law appeared, requiring the relevant legal entities to purchase at least 90% of electronics and 50% of purchased computers of "Russian origin". In the future, it is planned to transfer to Russian software and hardware the owners of critical information infrastructure, including communication networks and information systems of government agencies, energy, financial, telecommunications and other organizations. The owners of the companies criticized this decision – according to some estimates, such a transition will cost 1 trillion rubles.
While revenue from sales of Microsoft Rus is declining, net profit, on the contrary, is growing. In 2016, revenue amounted to 9.9 billion rubles, in 2020 – 6.5 billion. At the same time, net profit for the same period increased from 537.6 to 542.3 million rubles.
If you notice an error, select it with the mouse and press CTRL + ENTER.