Annapurna Interactive Publishing and Development Studio Variable State at Summer Game Fest 2021 presented new trailer and announced the release date of their story-driven adventure Last Stop.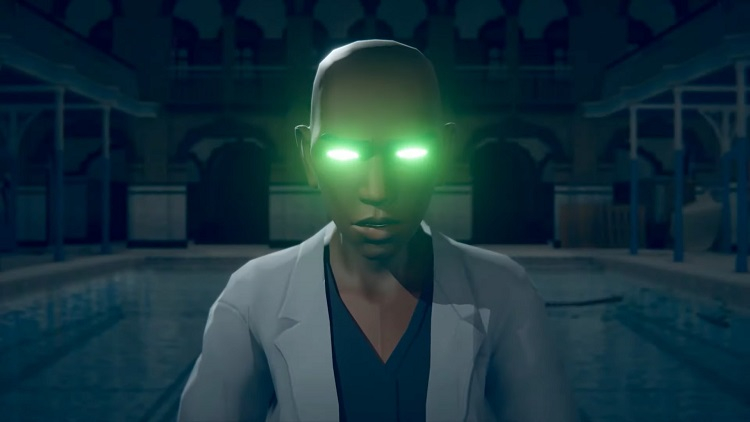 We will remind, initially the release of Last Stop was expected in 2020. Shortly before the deadline, the project was postponed (along with Twelve Minutes and The Artful Escape) to 2021, and a few months ago, the release date was narrowed to July.
As it became known, the developers did not abandon the plans announced in April: Last Stop will go on sale on July 22 of this year for PC (Steam), PS4, PS5, Xbox One, Xbox Series X and S, as well as Nintendo Switch.
The long-awaited announcement of Annapurna Interactive and Variable State was accompanied by a rich almost one and a half minute trailer with a cut from the Last Stop cutscenes. The video allows you to get a distant idea of ​​what is happening in the game.
Last Stop introduces the three main characters – the brooding graduate Donna, the single father John and the ambitious professional Mina. Users will have to find out how they are connected and where each storyline leads.
Last Stop takes place in modern London. The developers promise to tell a story about "Secret life, implicit connections and the magic that lies in everyday life".
Among other things, Last Stop claims the ability to influence the development of dialogues, as well as music from BAFTA laureate Lyndon Holland performed by the Prague Philharmonic Orchestra.
If you notice an error, select it with the mouse and press CTRL + ENTER.