Valve will begin shipping the Steam Deck handheld game console, powered by AMD Van Gogh APU, later in the year. The device runs under the proprietary operating system SteamOS 3.0, while the owners will have the opportunity to install Windows 10. It's too early to talk about full support for Windows 11, but work in this direction is already underway.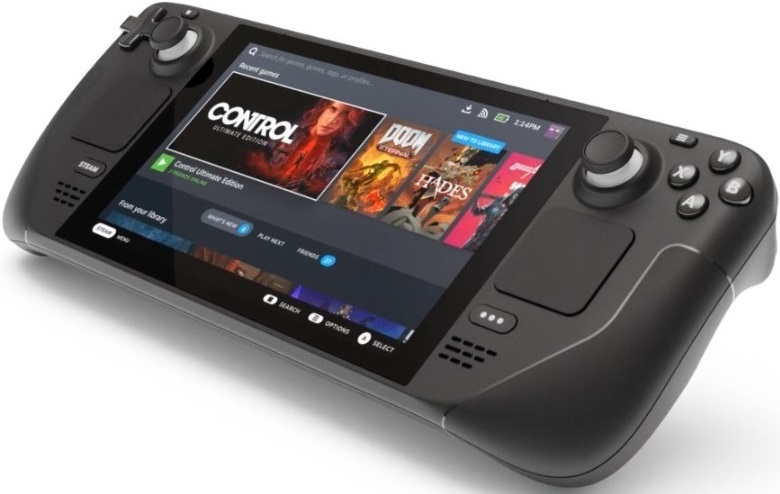 Microsoft specifies TPM 2.0 and Secure Boot support in the minimum operating system requirements for Windows 11. Current AMD processors, including Van Gogh APUs, fully comply with these conditions, but UEFI must provide support for these features. This is what Valve and AMD programmers are currently working on.
"Currently, work is underway to study TPM. So far, we've paid so much attention to Windows 10 that we haven't gotten very far on this issue. We look forward to meeting this challenge, "says Steam Deck co-creator Greg Coomer. – There is also a dialogue with AMD to make sure it can provide UEFI-level support. So far, nothing indicates that there will be any problems with Windows 11. "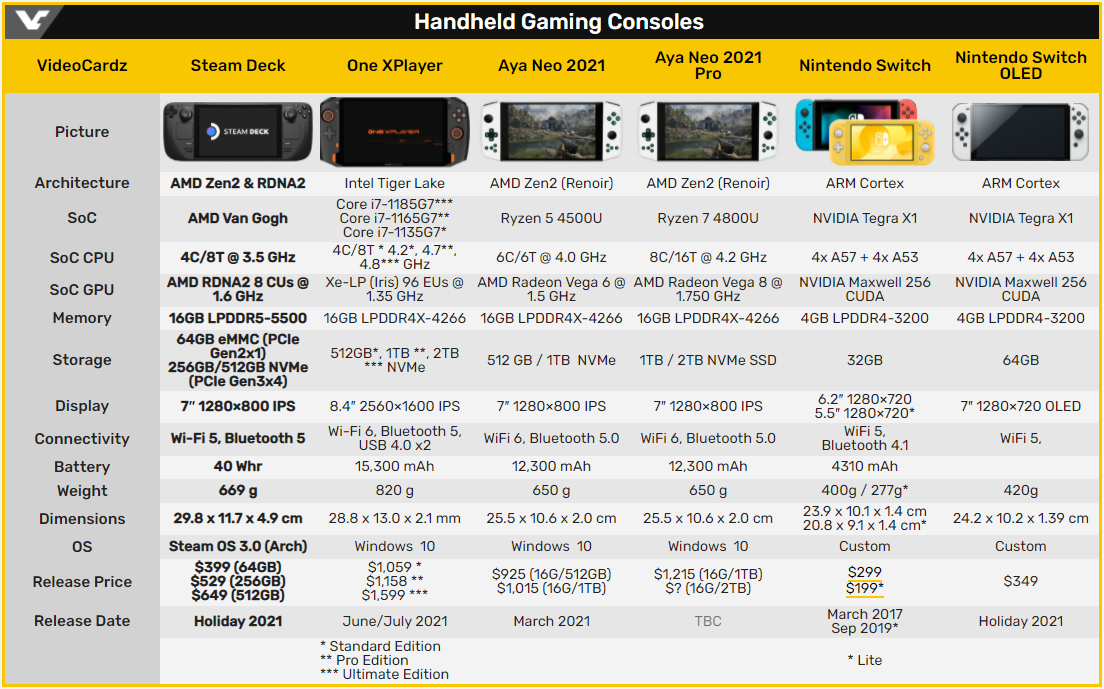 Source:
VideoCardz
.