Blizzard has revealed Diablo II: Resurrected open beta dates. Open testing will take place in several phases, with players who pre-order the Diablo Prime Evil Collection for consoles and PCs being the first to enter. They will be able to start playing from August 13 at 20:00 Kiev time, and pre-download Diablo II: Resurrected will be given on August 11. For them, the "beta" will close on August 16.
Everyone else will be allowed in on August 20 at 8 p.m. Kyiv time, and preloads will open on August 17 for Xbox Series, Xbox One, PlayStation 5 and PlayStation 4, as well as August 18 for PC. The tests will last until August 23 at 20:00 Kyiv time.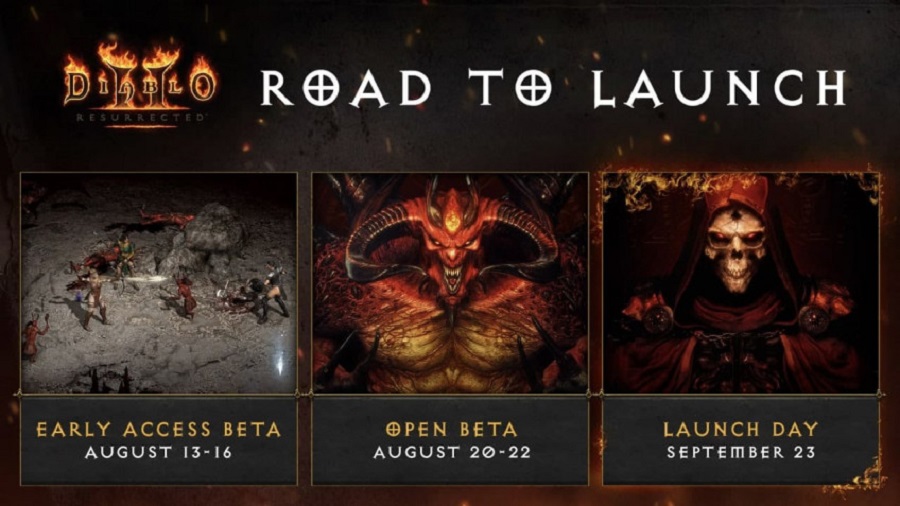 During the beta test of Diablo II: Resurrected, five classes (Amazon, Barbarian, Sorceress, Druid, and Paladin) and the first two story acts will be unlocked. The full release of the remake of the cult game will take place on September 23, 2021.
Source:
Blizzard
.