Many semiconductor designers and manufacturers have warned that shortages for this type of product will peak in the third quarter before the situation begins to improve. Independent studies say that such a scenario is still being implemented rigorously.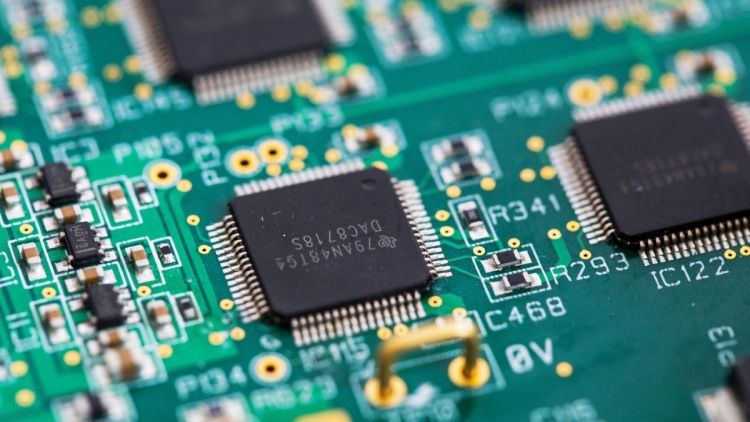 In any case, if we rely on the data of Susquehanna Financial Group in the presentation Bloomberg, then in July the average waiting time for ordered semiconductor components increased sequentially by more than eight days to 20.2 weeks. This is the highest value on record since 2017. In the microcontroller category, wait times rose to 26.5 weeks in July, compared with a typical six to nine weeks.
The good news is that waiting times for power electronics have begun to shrink, although this category of components was previously one of the most scarce. It is generally accepted that the current shortage of semiconductor products is most acutely felt in the automotive sector, which is at risk of facing lost revenue of $ 100 billion at the end of the year. On the other hand, Apple also warned about the growing impact of component shortages in the current quarter, which has so far been able to minimize it. Customers are more willing to enter into long-term contracts for the supply of components than in the past, manufacturers say.
If you notice an error, select it with the mouse and press CTRL + ENTER.