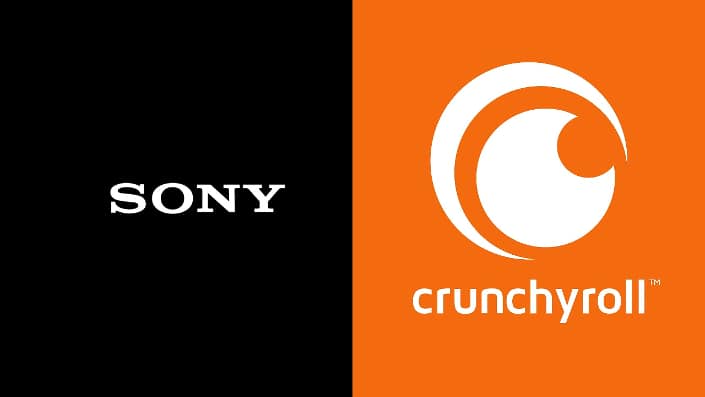 Sony has taken over Crunchyroll. About the conclusion of the deal we reported yesterday. Subsequently, the first rumors and speculations germinated about how the Crunchyroll membership can be marketed in the future. One idea would be to integrate it into the PlayStation Plus system. And indeed, Sony could have ideas to that effect.
Unified subscription experience planned
Sony is already represented in the anime streaming market with the service Funimation. And in the wake of yesterday's announcement, the company stated that the goal was to create a "unified" subscription experience. It could indicate that a related paid option is planned.
"With Crunchyroll and Funimation, we are committed to creating the ultimate anime experience for fans and providing our key partners, publishers and talented creators with a unique opportunity to bring their masterful content to audiences around the world," said Sonys Tony Vinciquerra.
And further: "With the acquisition of Crunchyroll we have the opportunity to serve anime fans like never before and to offer them the anime experience on any platform of their choice: cinema, events, home entertainment, games, streaming, linear television – everywhere and in every way that fans want to experience their anime. Our goal is to create a unified anime subscription experience as soon as possible. "
PS Plus Premium planned?
Eurogamer would also like to know that there may be plans to offer Crunchyroll as part of a more expensive premium offer for PlayStation Plus. The publication did not provide any further details, so it remains to be seen whether such an offer will actually be brought onto the market and how high the costs would be.
More about PlayStation Plus:
PlayStation Plus is currently at around 60 euros per year. Crunchroll Premium are available from 6.99 euros per month. A possible PlayStation Plus Premium including anime access could therefore (with a certain savings factor) cost around 100 euros per year or more.
Crunchyroll has around 120 million registered users worldwide. In addition, the mark of 5 million subscribers could be broken. PlayStation Plus can 47.6 million paying subscribers prove.
More news about Playstation Plus, crunchyroll.
Links to Amazon, Media Markt, Saturn and some other retailers are usually affiliate links. When we make a purchase, we receive a small commission that we can use to finance the page that can be used free of charge. You have no disadvantages.