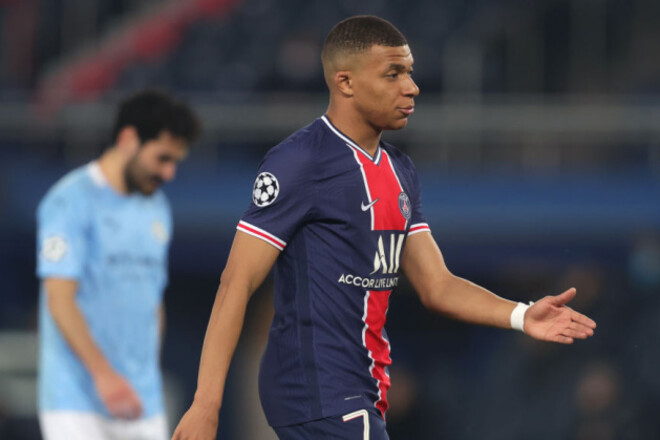 According to French and Spanish media reports, Kilian Mbappe does not intend to change his mind about the contract, despite the signing of Lionel Messi.
Mbappe's contract ends in a year, and the club is constantly making attempts to renew it, but the striker plans to leave for another team.
The main contender is called Real.
At the same time, Mbappe is ready to leave both now, if PSG agrees on the transfer, and in a year as a free agent.
In addition, it is reported that Kilian has a bad relationship with sporting director Leonardo, and the club has not yet decided what to do with the Frenchman.
If you find an error, please select a piece of text and press Ctrl + Enter.