In keeping with the approaching start of the open multiplayer beta, the developers at Blizzard Entertainment presented us with fresh videos for "Diablo 2 Resurrected". These give you the opportunity to take a look at the reworked cutscenes.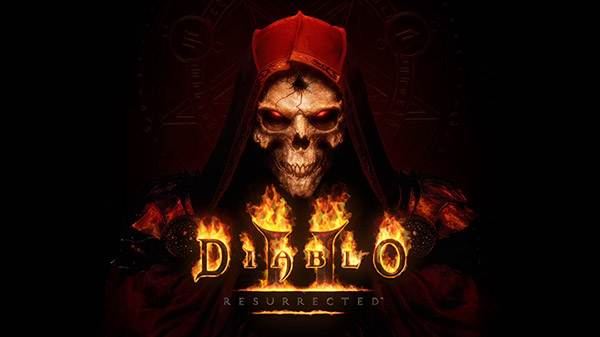 In a few days, pre-orderers will have the opportunity, thanks to the open beta, to get their hands on the first two acts of "Diablo 2 Resurrected".
Blizzard Entertainment's developers have released new videos to coincide with the upcoming start of the multiplayer beta. In these the completely reworked cutscenes of the first two acts can be seen. In addition, a video is available that compares the cutscenes from "Diablo 2 Resurrected" with a direct comparison with their counterparts from the original "Diablo 2" from the year 2000.
The multiplayer beta will start shortly
Those who pre-order "Diablo 2 Resurrected" can take part in the first beta, which will take place from August 13th to 17th, 2021 on all platforms except the Switch. The second beta, which starts on August 20th and ends on August 23rd, is open to all interested players. You will find out what content is offered in the context of the multiplayer here.
On the subject: Diablo 2 Resurrected: Many improvements have been made since Alpha
"Diablo 2 Resurrected" will be released on September 23, 2021 for the PC, PlayStation 4, PlayStation 5, Xbox One, Xbox Series X / S and Nintendo's Switch. In addition to the revised cutscenes and completely optimized graphics, there is also support for cross-progression on board.
More news about Diablo 2 Resurrected.
Links to Amazon, Media Markt, Saturn and some other retailers are usually affiliate links. When we make a purchase, we receive a small commission that we can use to finance the page that can be used free of charge. You have no disadvantages.