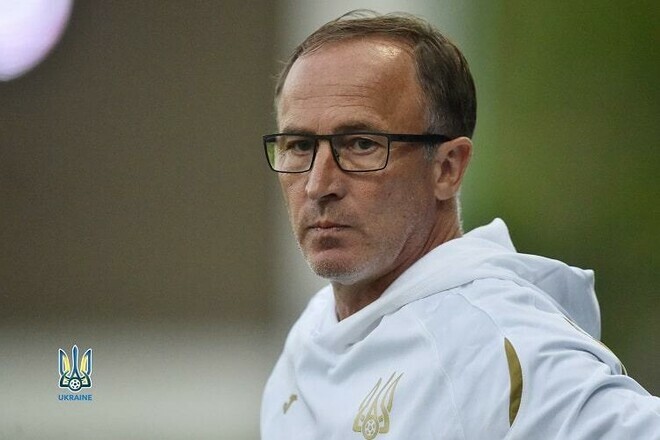 The Ukrainian Football Association will decide on the coaching staff of the Ukrainian national team early next week. This was stated by the head of the press service of the UAF Yarema Gorodchuk.
"There will be no decision today (August 12 – approx.). Most likely, it will be in the near future, at the beginning of next week, "Gorodchuk said.
Earlier, the UAF reported that a decision on the head coach could be made on August 12.
The list of potential candidates includes Sergey Rebrov and Alexander Petrakov.
In early August, Andriy Shevchenko announced his resignation from the post of head coach of the Ukrainian national team, whose main achievement was reaching the quarterfinals of the European Championship.
Read also: UAF has found a replacement for Markevich. Blokhin and Mikhailichenko – in the National Teams Committee
If you find an error, please select a piece of text and press Ctrl + Enter.