Portuguese striker Cristiano Ronaldo in the summer of 2022, he can move to PSG and replace the Frenchman Kylian Mbappé, whose contract will expire. Thus, Ronaldo and Messi will be able to play in the same team for at least one year.
The Parisian club resigned themselves to the fact that Kilian Mbappe will not renew their agreement. However, the 22-year-old will not be released into the current transfer window due to financial reasons. A year later, the Frenchman is likely to move to Real Madrid as a free agent.
President of PSG Nasser Al-Khalafi to replace Mbappe he wants to invite Ronaldo, who will end his contract with Juventus at the end of next season. Ronaldo's agent, Jorge Mendes, is planning a two-year contract. Al-Khelaifi has always dreamed of bringing Neymar, Messi and Ronaldo into his team.
A day earlier, PSG officially announced the transfer of Argentine striker Lionel Messi as a free agent. The contract with the 34-year-old footballer was signed on a 2 + 1 basis.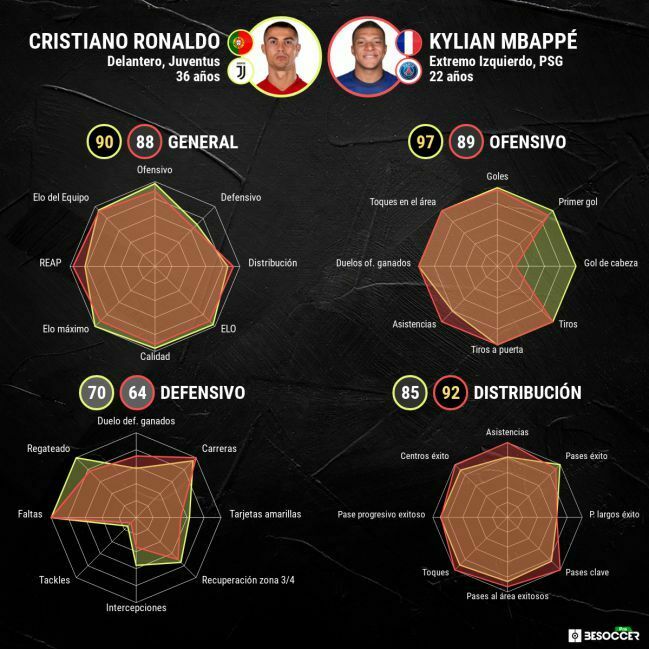 If you find an error, please select a piece of text and press Ctrl + Enter.