The volume of the Russian market for solutions in the field of conversational artificial intelligence may reach $ 120 million by the end of this year. At the same time, government agencies will become the largest customers in this segment. About it informs Kommersant with reference to Just AI analytical agency.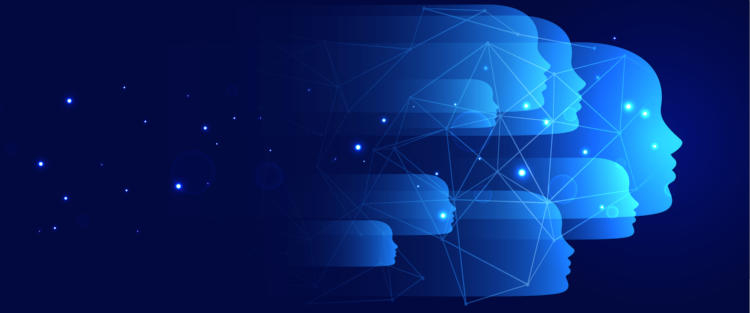 Even without taking into account work with the public sector, the market of speech technologies based on artificial intelligence by the end of 2021 will grow by 81% and reach $ 80 million. Taking into account the state contract, the total growth will be 58% with an absolute indicator of $ 120 million. AI used various sources: interviews with market participants, analysis of the dynamics of tender sites, as well as accounting reports of specialized companies.
The market was conditionally divided into six segments: speech technologies, speech analytics, outbound communications (phone calls), script builders, natural language processing (NLP) and a group of "assistants, skills, etc." The last two directions, according to Just AI, are the most promising. By 2025, their growth will be the most significant.
The state order market is a separate segment. There are most consumers of solutions based on speech artificial intelligence. The largest contractor for government orders is the Sberbank-owned STC group, its revenue is estimated at 1 billion rubles a year, and 80% of this amount comes from contracts with government organizations. Just AI itself is named the second player in Russia, its revenue reaches 500 million rubles a year. This is followed by Yandex.Cloud, 3iTech and ATS Aero, these companies have annual revenues of more than 200 million rubles. In general, the market is represented by more than a hundred companies, including small startups.

The general director of the RTC Dmitry Dyrmovsky did not fully agree with the conclusions of Just AI analysts. He pointed out that in the segment of speech artificial intelligence, the company is dominated by revenue from contracts with commercial structures. At the moment, Mr. Dyrmovsky clarified, among state customers, the MFCs are showing particular interest in this area, which are actively optimizing scenarios for interaction with clients. In general, the general director of the MDGs agreed with the assessment of the disposition in the market, although in his version the growth by the end of the year may turn out to be about 15% lower.
The interviewed experts believe that in the commercial sector the greatest interest in speech technologies is shown by banks, telecommunications companies, retail and e-commerce. In the foreseeable future, call centers in general may significantly lose their positions, giving way to artificial intelligence, and this trend will be decisive in the entire B2B market. And in the B2C segment, the direction of voice assistants, including the format of "smart" speakers, will continue to lead. The most active growth should be expected here.
If you notice an error, select it with the mouse and press CTRL + ENTER.