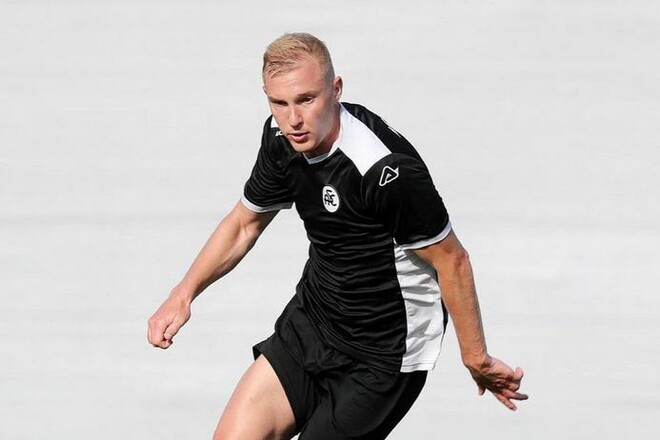 Scout Serie A Alex the Great assessed the prospects for the return of 25-year-old Ukrainian midfielder Viktor Kovalenko to Atalanta after being loaned to Spice. The lease agreement is for one season.
"I think that in Spice, Kovalenko will have great chances to become a base player, to strengthen psychologically, to become more confident in the new championship and adapt to life in Italy, to learn the language and become an important footballer, who, of course, can get a chance to return to Atalanta ", Or maybe move to another strong club.
You need to believe in Ukrainian players and support them in the new realities, because from how quickly they can adapt and play in the top championships, so quickly they can really help the Ukrainian national team and its new coach qualify for the 2022 World Cup. Kovalenko's age is also ideal for a new cycle – entering the Euro in Germany, "Velikikh believes.
Kovalenko moved to Atalanta from Shakhtar Donetsk last winter for € 700,000. But for the first team of Atalanta, Kovalenko played only one match, spending 4 minutes on the field.
If you find an error, please select a piece of text and press Ctrl + Enter.