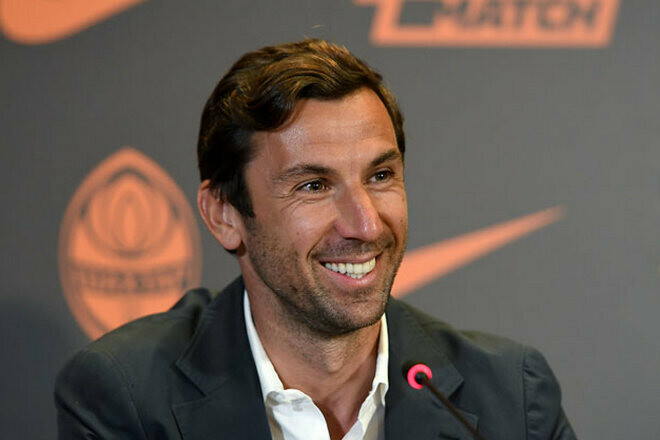 Shakhtar Donetsk football director Darijo Srna assessed the Pitmen's chances to pass French Monaco in the playoffs of the Champions League qualification.
"Kovacs is a cunning Croat from Germany. He said that Shakhtar are stronger than Monaco. I will say that Monaco is stronger than Shakhtar (laughs).
We haven't talked lately, he is completely focused on Shakhtar. He was a good footballer, now he is a good coach.
AS Monaco is a team twice as expensive as us. The odds are 50/50. Everything will be decided in Kharkiv, "Srna said.
The first match will take place on 17 August in Monaco. The starting whistle of the match will sound at 22:00 Kyiv time.
Earlier it was reported that Monaco may lose one of the leaders for the matches with Shakhtar.
If you find an error, please select a piece of text and press Ctrl + Enter.