Head of Blue Box Game Studios Hasan Kahraman in an interview with the portal NME shared new details about Abandoned and commented on the abnormal launch of the Abandoned: Realtime Trailers app.
We will remind, on August 10 in Abandoned: Realtime Trailers on PS5 a kind of intro of the project was supposed to appear. Due to technical problems, the premiere was postponed until On the 13th, however, on this day, users only received previously shown teaser.
According to Kahraman, the launch of the application turned around "A real disaster", which greatly disappointed the players. The problems started with the Unreal Engine 5, which Abandoned is based on.
Kahraman also named "Big mistake" the publication of a teaser showing the blurred face of a man with a patch on his left eye. The developer confirmed that the image is not Solid Snake (but what about Solidus?), But the villain from Abandoned.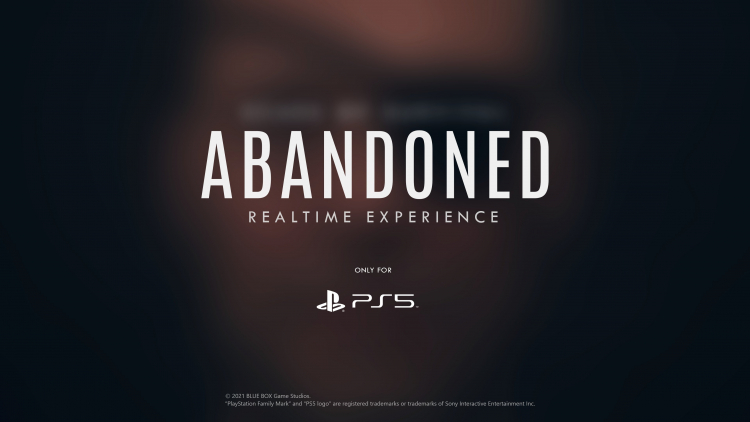 At the same time, Kahraman understood that uploading already published footage to Abandoned: Realtime Trailers was not a good idea, but the studio's priority at that time was to release a patch, and new content in the application would appear later.
In particular, Abandoned: Realtime Trailers promises an early premiere of Abandoned's cinematic trailer. Initially, they wanted to show the video at gamescom 2021, but given the proximity of the digital exhibition, the developers are not sure if they will be in time.
"The interactive prologue will be released shortly after the cinematic presentation, – assures Kahraman. – But again we do not want to announce the date. One thing I figured out for myself: do not announce anything too early, otherwise you will drive yourself into the box ".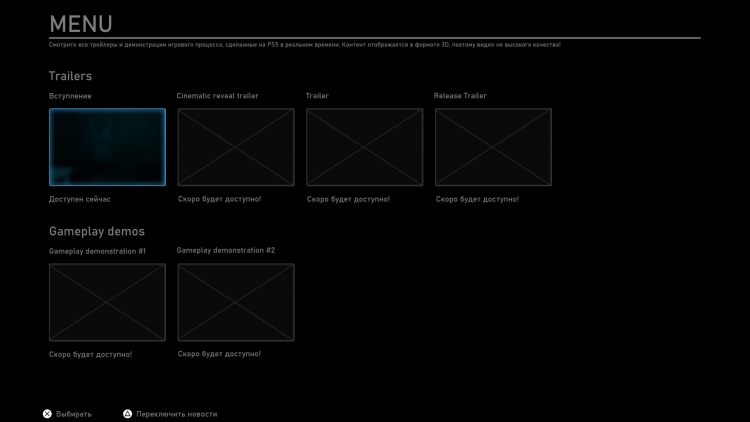 Finally, Kahraman once again disowned his association with game designer Hideo Kojima and Silent Hill, and spoke about the impact of the internet's dominant fan speculation.
"I'm depressed now. I can't sleep, I can't eat. What worries me most is that people label us as scammers. This hurts me the most. Because that's not what I wanted, do you understand? " – shared Kahraman.
Abandoned is a first-person shooter with horror and survival elements. The game will be linear (the team refused from the open world), and every user action will affect the hero. The release of the project is expected in 2022 on PS5.
If you notice an error, select it with the mouse and press CTRL + ENTER.