Today, August 21, 2021, at 07:04 Moscow time, the orbit of the International Space Station (ISS) was successfully corrected, as reported by the state corporation Roscosmos.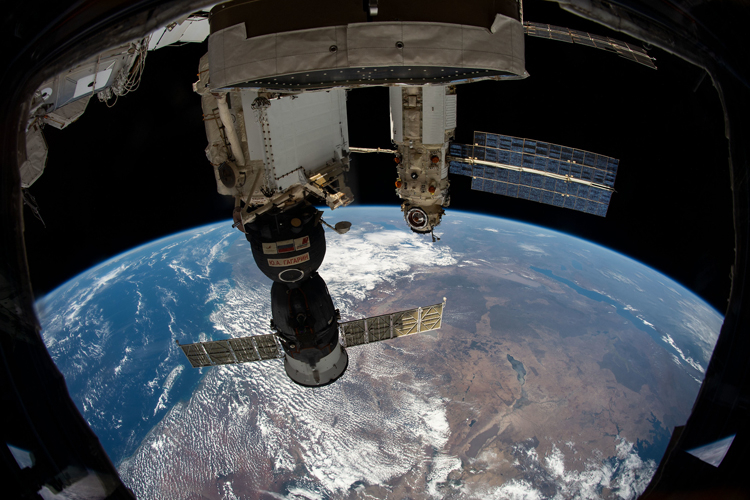 The maneuver is necessary in order to form ballistic conditions before the launch of the Soyuz MS-19 manned vehicle and the landing of the Soyuz MS-18 descent vehicle.
The correction was performed using the engines of the Zvezda service module of the ISS Russian Segment. They worked for 50 seconds, and the impulse value was 0.71 m / s. As a result, at present, the average flight altitude of the orbital complex is 420.91 km above the Earth's surface.
«The maneuver was carried out by the engines of the Zvezda service module rather than the Progress MS-17 transport cargo vehicle in order to more efficiently use the fuel, since the space "truck" is currently docked to the Poisk Small Research Module of the ISS Russian Segment.", – said in the message of" Roskosmos ".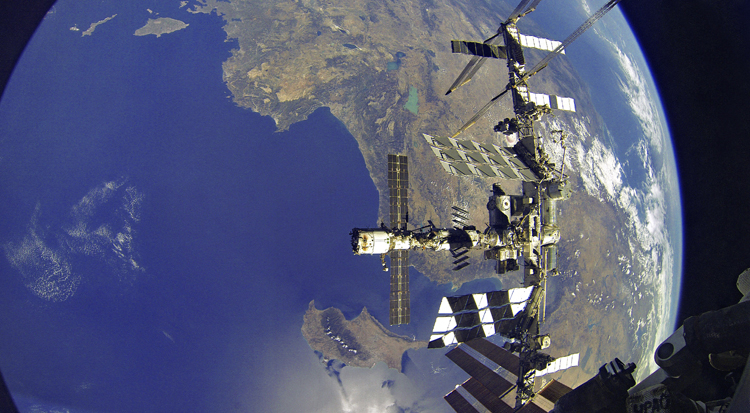 The launch of the Soyuz MS-19 spacecraft is scheduled for October 5 this year. For the first time, the main and backup crews included people of creative professions – representatives of the film crew of the feature film "Challenge". In particular, Roskosmos cosmonaut Anton Shkaplerov, as well as actress Yulia Peresild and director Klim Shipenko, are included in the prime crew.
If you notice an error, select it with the mouse and press CTRL + ENTER.